Are you aware of the new updates related to the Microsoft Office that you are using for your documentation, calculations and presentations in your daily lives? Every single individual using a smart electronic gadget for personal or professional use must be utilizing this great resource of Microsoft Office. For all the interested users that are always looking for new and advanced features, they should know that a new version of MS Office 2013 has been released with remarkable new features giving you a great and enjoyable experience.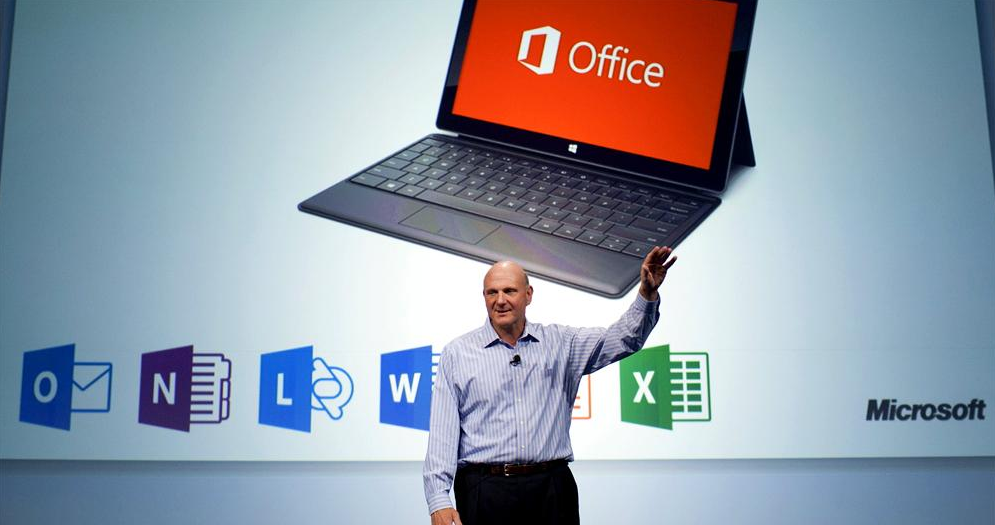 Let us have a look at some of the incredible and best new features of MS Office 2013 before you start using it.
New Best Features of MS Office 2013
There are a number of new features released by Microsoft, but we will have a look at some of the best features that are becoming more popular among the users. Among the new features, the most helpful feature is the incorporated feature of Cloud that makes MS Office 2013 a service. It allows the users to get access, save or edit documents from any place in any device based on Windows.
The users of MS Office 2013 are offered by Microsoft to purchase MS Office through the subscription that includes incredible offers, such as Small Business Premium with Email, ProPlus for enterprise users, Home Premium with SkyDrive storage of 20GB for consumers and families and tools for website and conferencing. This offer for the subscription can be used in Mac or PC's.
The integration of touch controls has provided numerous advantages to a large number of users. These controls will make it possible to use MS Office 2013 in Tablets other than PC's and Mac. It has become easier to access and change the different functions using the touch controls. In addition to the touch controls, a stylus is another new feature that would be helpful for a lot of users fulfilling the needs of presentation and reporting.
Social Media Integration – A Useful Feature
In today's world, the social media is playing a significant role and bringing a lot of changes. Microsoft has realized the fact the MS Office 2013 needs to be integrated with the social media since people would need it to utilize the useful tools. An updated version has been added of Sharepoint in MS Office 2013 that would have tools of sharing and newsfeeds like Google Plus and Facebook. The limitation of communication is also solved in MS Office 2013 since numerous communication and meeting services can be utilized, such as Lync communications, Yammer, Skype calls and online meeting services. Thus, people can exchange and share information and communicate easily using this platform.
For all the users interested in MS Office 2013 should know that it has been released and you can have a look at the remarkable preview before purchasing it. There are many other new and magnificent features in the new MS Office 2013. Get the subscription of MS Office 2013 now and enjoy the great experience with the new and versatile features.
Author Bio: Gloria Philips is a guest blogger and content writer. She has written many articles on various topics. However, she has great experience on writing Voice Over.