iTunes is one of the best media player developed by Apple in 2001. It is quite different from other media players where you can play, download and organize various music, video and applications. It comes with Mac by default also it available for Windows Operating System. More than a media player, iTunes is mostly used to manage music, videos and apps on iPod, iPhone and iPad. In order to connect the iTunes with your Apple devices, you need an Apple ID to Sync the purchases. iTunes has got a very simple interface and a unique design to organize your music. Even many Windows users prefer iTunes to play and organize their media files. So in that case, if there is an app to control iTunes from your Smartphone, it will be better.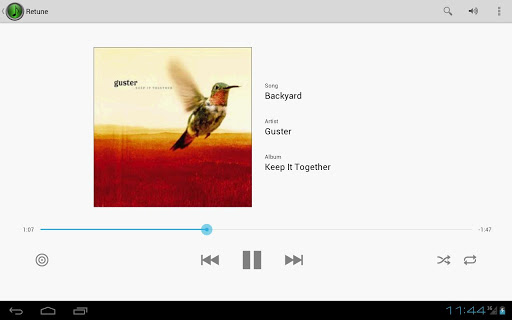 For the iPhone there is an official app called "Remote" to control iTunes. It works with both iTunes and Apple TV to remotely play songs and videos from iPhone. For Android, there are plenty of remote control apps available but very few apps are easy to use and sync well with iTunes.
Retune app for Android, can let you remotely connect your Android Mobile or Tablet with iTunes to control it. You can take a control over the entire library, playlists and all the media files on the application, just like you do from your iPhone, iPod Touch or iPad. It will let you play the song from iTunes in your Android phone, it's just a remote to choose and play the songs and videos in your iTunes. Let's have a look at the features and functions of Retune.
Also Read, mSpy Review and 15% mSpy Coupon Code Discount, Best Spy App for Android and iPhone.
HOW TO Control iTunes From Android Phone ?
You can download Retune app from Google Play for free. It allows to change songs, TV Shows, movies and podcast from anywhere in the house or office. All you need to do is, just connect your phone and computer in the same WiFi network. So you can see all the songs, videos and playlists on your Android phone using the app. You can change songs, choose playlists, toggle between them, play, pause, repeat and shuffle songs using Retune app. It will give a complete access to your iTunes application on the computer.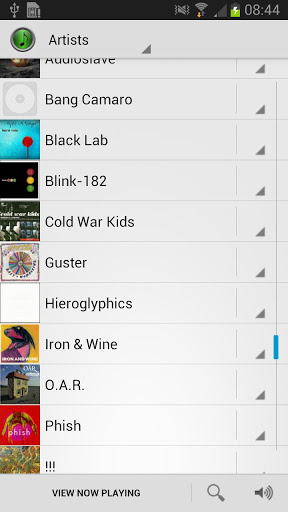 Retune is very similar to the music app in iPhone. You can view and play songs from different categories like albums, genres, artists, etc. You can view genius mixes from the app also you can start a new genius playlist from the currently playing song. Most of the options you do with iTunes, will be available on the Retune app. You can search Music and TV Shows right from the App and you can play that on iTunes software on  your computer.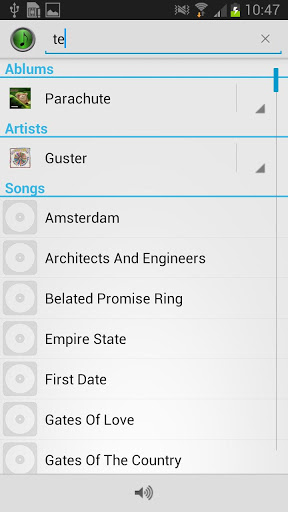 In order to access iTunes from your Android mobile, first you need to connect both the devices. Once you are connected with WiFi and Launched the application, it will search for iTunes in your network and it will ask you to enter the Pairing code in your computer. Once you connect to iTunes with your phone, you can access Apple TV from iTunes using your android mobile phone. You can play songs and movies on Apple TV through iTunes. Another important feature in the Retune is, you can control the volume of your computer right from the app. Also by using the app you can select which speakers to play your music. This will help you to control the volume and speakers from wherever you are in home.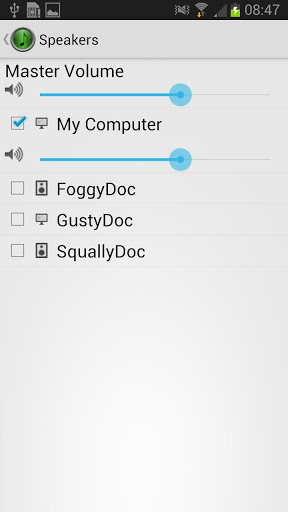 The Retune is available for both Android mobiles and Tablets. You can use the same application on both the devices. Thanks for reading, do try this application on your Android mobile or tablet to control iTunes and share your experience with us in the comment box. Have a wonderful day !