Media players are the applications used to play audio and video files on your computer. When it comes to OS X, it has an inbuilt media player called iTunes, which helps in playing Music, Videos, Podcasts, etc. Even though iTunes is a best media player and comes with Mac by default, it supports few types of media file formats. Especially in videos there are plenty of file formats available, so you can't use iTunes to play all your videos. In that case you may go for an audio converter or video converter for Mac to change the format of the file to play in iTunes. For one or two files, converters are fine but you can't sit and convert all the time. So you need a good media player for mac to support most of the audio and video file formats.
Even though the quality of the video depends on the file format it also depends on the quality of your media player. So today we are going to discuss about five different media players for Mac, which supports wide range of audio and video file formats and gives a best visual experience in your Mac. Let's have a look at the apps below.
VLC is one of the most famous and widely used media player across various platforms. It's an open source application and it supports most of the audio and video file formats that we use today. Incase of file damage, VLC media player for mac can automatically fix the issue. You can use your magic mouse or track pad to control the volume of VLC easily just by simple up and down swiping. You may also forward and reverse the video playback with left and right swiping. Volume can be increased upto 400%, similar to windows version, but it is not advisable for all the speaker models. This can damage your laptop or desktop speakers when you go beyond 200% of VLC media player volume limit.
Download VLC for mac now and experience the best video playback on your OS X powered computer.
DIVX 7 is a premium media player for Mac. It is a best media player and gives a true HD experience in your Mac. If you are having an iMac or 27-inch thunderbolt display, you should have DIVX 7 in your Mac for extraordinary movie experience. It supports .mkv file format and H.264, AAC files from the internet. Also it supports quick time movie files (.mov) and other popular audio and video file formats. It gives you a complete cinematic experience with desktop dimmer and windows fade features. You can easily fast forward and rewind the video using mouse gestures (swiping left and right). It is one of the powerful media players for Mac.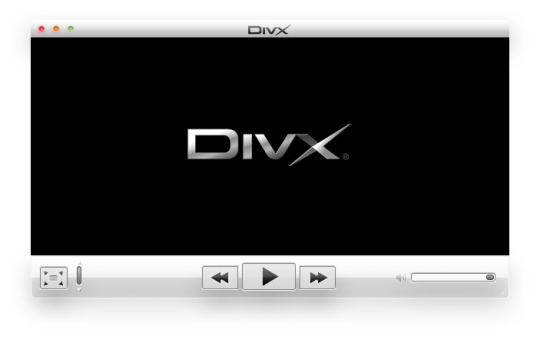 Mplayer OSX Extended is an open source media player which supports all the popular audio and video file formats. It is the successor of a project called MPlayer OSX and has the features of two famous open source projects called FFMPEG and MPlayer. It supports the instant playback of MKV and HD H.264 files on your Mac. Also it has an option to show the subtitles in advanced AAC style format, which will give you a better movie experience when you watch other language movies.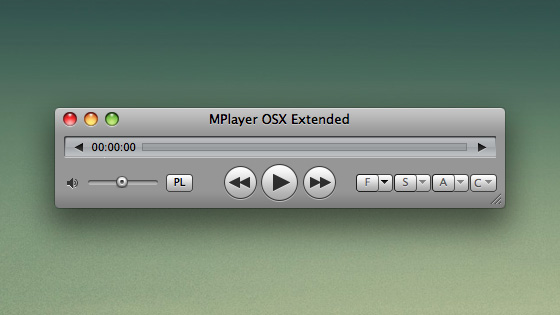 Real player is a very famous media player for Windows and Mac. It is more than a media player which has plenty of options to view movies and TV shows online from the application itself. Also you have options to connect your Smartphone with the application and transfer videos between each other. You can easily download the videos you watch on YouTube and other video sharing sites directly from the application. Initially you will get 14-days trial version after that you need to subscribe on a monthly basis to enjoy all the features.
MPlayerX is one of the advanced media player for Mac OS X. It supports all the popular audio and video file formats. In MPlayerX you don't need to do the encode conversion for the subtitles, it will automatically detect the encode settings and convert it. It has multi-monitor support, which allows you run the application in two different monitors. Also you can control the app through Apple Remote (if you have an Apple TV). If you are watching a TV show from this application, it will automatically find the next episode. So you can enjoy the entire TV show with just one click. You can download this application from the Mac App store for free.
These are the five different media players, which gives you an excellent audio and video experience in your Mac OS X. Try your favorite applications on Mac and share your experience with us in the comment box. Thanks for reading. Have a great day.
You may also like to Read,