Update: Get Latest Joomlashack Discount Coupon Codes updated and working.
Update: Joomlashack Discount Coupon update for the month of March 2015 is here. Use Coupon Code "STOREWIDE40" to save 40% OFF store wide. Click on the link below and use the coupon code.
Joomlashack team has released their Travertine joomla 1.7 compatible template few hours ago. The template looks very well with elegant typography and comes with 4 color styles to choose the one best to suite your requirement. It also has 13 collapsible module positions to choose form. No more hassle in building a multitude website using Joomla 1.7 .
Joomlashack is the leader in providing joomla training through their Joomlashack University (Go to Joomlashack University). They do have various well compatible joomla 1.7 extensions and themes for previous joomla versions.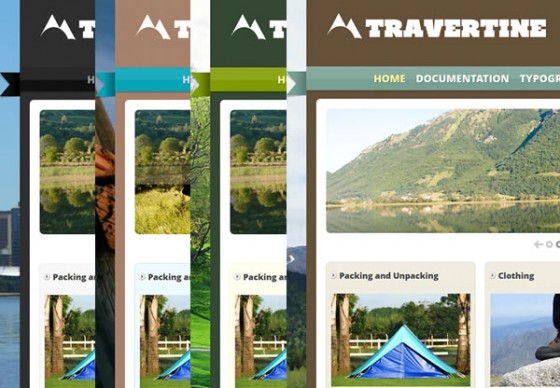 If you have continuous requirement of joomla templates and like to save big cash then you can straight away buy Joomlashack Template Developer Club Membership to save big cash today. Please do let us know if you find any difficulty in purchasing your favorite joomla template. You may subscribe to our FREE Newsletter to get Joomlashack Discount Coupons and Vouchers that will be released in coming days.
Be the first to know when Joomlashack releases offers for their various products.