Hostgator 50% Discount Coupon Code is here to get a flat off on any web hosting packages that you purchase today with hostgator. The official blog post at hostgator about this announcement also includes some incidents happened in Africa. Many remember about that easily, as the Godaddy, CEO, Bob Parsons killing elephant was alarmed across the web via social media with pictures where he was standing on the murdered elephant.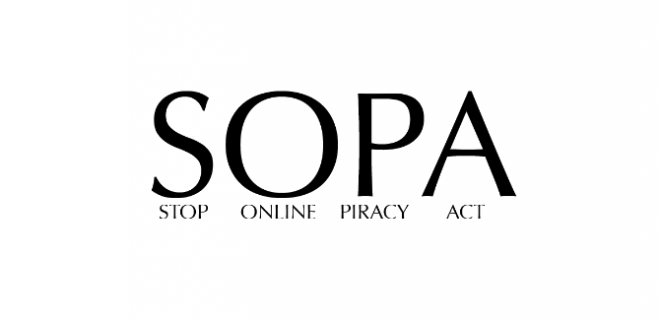 It also says,
Today Godaddy came out in support of SOPA (which is mind blowing to us as we're both in the same sector) and they're receiving a good amount of (well deserved) lashback:
If you are using Godaddy web hosting service or any other hosting and like to migrate to Hostgator with Free Site Transfer, and ultimate Server Specification and features, then dont wait anymore. The time has come to switch your website to hostgator web hosting and they do give upto 30 free website transfers per reseller or vps account. For shared web hosting with hostgator they offer free website transfer that lets you use unlimited sub domains. Do read my hostgator review and experience with them for the past 7+ years.
Thanks for reading and please do share this post to help more people searching for good and quality web host.