Messaging is cool, but not when you receive questions and messages from random followers on your Instagram Direct Message Inbox. If you were looking for a way to Turn OFF Instagram Messages or Disable the notifications, then continue reading this article.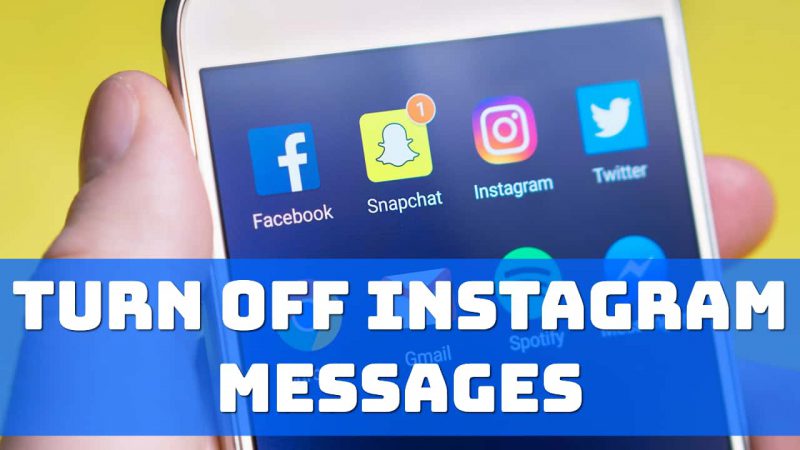 Are you a creator or business account owner at Instagram? Annoyed with tons of messages from random followers? Want to put an end to the Notifications that you receive from Personal Direct Messages in your Inbox?
Then this tutorial will help you disable or turn off instagram messages and put an end to the never ending messages and notifications.
Facebook's Instagram have changed the way we control the Settings, Messaging and Notifications. It took me several minutes to figure out where is the "Direct Message" option that was available in Settings tab? They removed it and hidden it inside "Notifications" tab.
That is why, i thought to write this tutorial to help others who also find it hard to turn off instagram messages or disable them for their Personal, Creator or Business account.
Also Read, Facebook Live Streaming Apps for Windows PC and Mac OS
How to Turn OFF Instagram Messages?
Do follow the below step by step instruction to completely turn off instagram message notifications. I wish Instagram gives an option to completely disable the feature, but unfortunately they just allow us to turn off notifications at present. This however, puts all the messages from your followers in "Others" box.
You have to click on the "Others" text link in the top right corner of the Direct Message Inbox to see and reply to messages selectively.
Step 1: Open your Instagram app and Tap on "≡" on the top right corner to access Settings.
Step 2: From the Settings Menu, select "Notifications".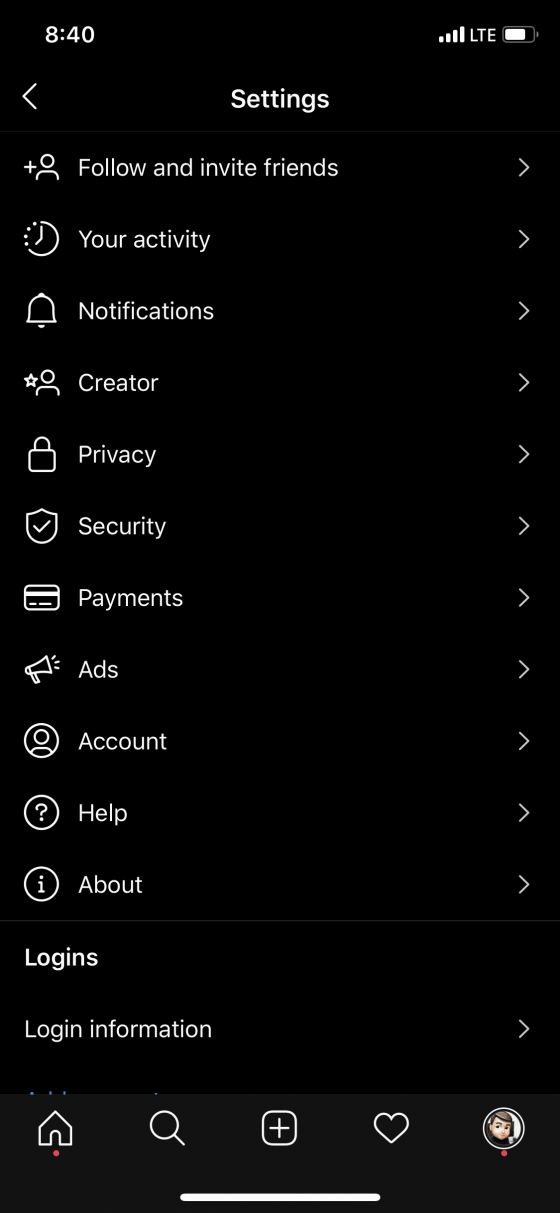 Step 3: Now select "Direct Messages" from the menu.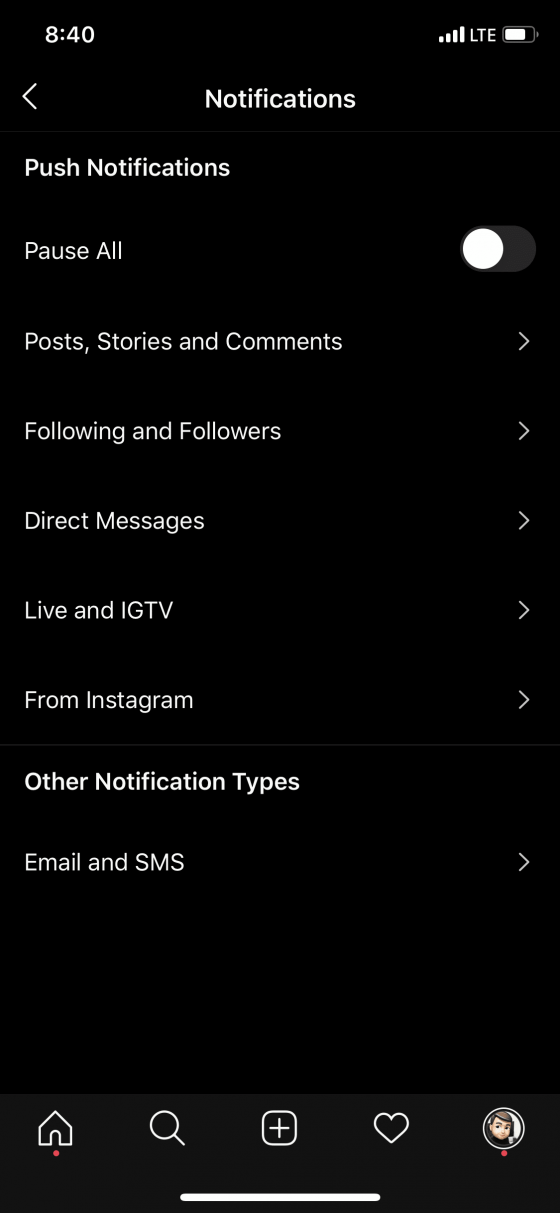 Step 4: Turn OFF Instagram Messages in this final step. Toggle Message Requests, Group Requests and Messages to OFF. By default some of these settings are ON.
You've successfully Turned OFF Instagram Messages Notification to your account. You can happily swipe through your instagram feed without worrying about the flood of notifications from random users.
If you find this article useful, then don't forget to share this simple tutorial to Turn OFF Instagram Messages to your friends and followers at Twitter and Facebook.
Thanks for reading and have a wonderful day.
You may also like to Read,