Amazon Android App Store has been launched day before yesterday and starts with few perks for android users. Angry Birds Rio for Android Device given totally free cost (worth 5 USD) at the day of Amazon App Store launch. The new Amazon's Android Application store allows you to purchase applications and mobile stuffs, you can also download them from your android mobile through the Amazon application.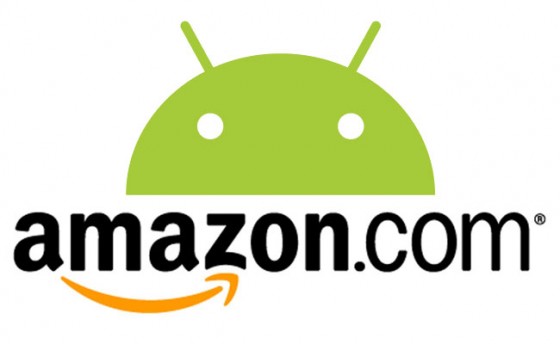 But the question is, will Amazon be able to beat the Official Android Market? There are several advantages when it comes to Amazon than the Android's official Market. Amazon makes it easy to make payments and they are more reachable. Another thing that may go in advantage of the Amazon is, they can make use of the e-book device functionality of the tablets and turn the store to a core Android e-book store.
Well but we can't expect Amazon to be open as Google and there will be some added restrictions for the applications to get approved. Where you have to pay 99$ as a developer to publish your android application. But Amazon's offerings may appeal better than Google's for the application developers.
With some applications in Android market affected by the late Trojans and malware this new Amazon store may seem  a better way for Android users. If you are an android user who download and buy from android market at least often, what is your choice here after ?