Apple iPad 2 just enters and market and so many competitors are standing outside to meet the master in Tablet market. There are so many different kinds of android tablets out since january 2011. Apple iPad 2 release was so great as it satisfies the long awaited features set in iPad in the form of iPad 2. Now we have another player on the tablet market, RIM. Blackberry is about to launch its 7 inch tablet on April 19th this month.
RIM's Blackberry Playbook has some extra ordinary hardware configuration to compete with iPad 2. Not just hardware, it also supports Adobe Flash with its latest version of it that really makes so many flash users to think about BlackBerry Playbook.
It comes with Dual core CPU (1 GHz Processor) and 1 Giga bytes of RAM. Has HDMI Out connectivity to watch movies on a big screen without loosing HD experience.
[youtube width="550″ height="344″]http://www.youtube.com/watch?v=tCNIg9WUUNA[/youtube]
Techcrunch has got a chance to review the Blackberry Playbook, as RIM was giving out very few numbers to limited number of bloggers.
When we compare Blackberry Playbook with Apple iPad 2, then here is the video from Crackberry which shows clearly, that blackberry still has to work on its QNX operating system to bring it better in speed and performance. Though its satisfying in few other cases like adobe flash support, the device size is small and fits into pocket, also better overall for internet usage, there are some cons that must be highlighted.
[youtube width="550″ height="344″]http://www.youtube.com/watch?v=CEOYHM-L2Dw[/youtube]
The browser speed comparison shows the speed difference with and without adobe flash. May be we can see some positive improvements in upcoming blackberry playbook software upgrades.
Blackberry Playbook has excellent 1080p HD video display to experience movies and shows in HD. And HDMI out let you to connect the Playbook with your big size TV screen to enjoy watching movies with your family.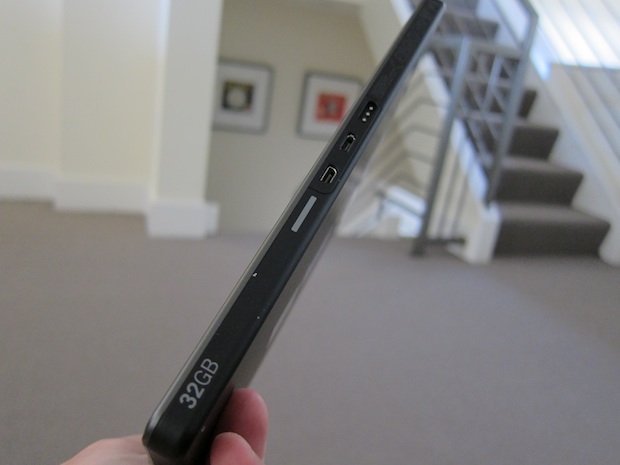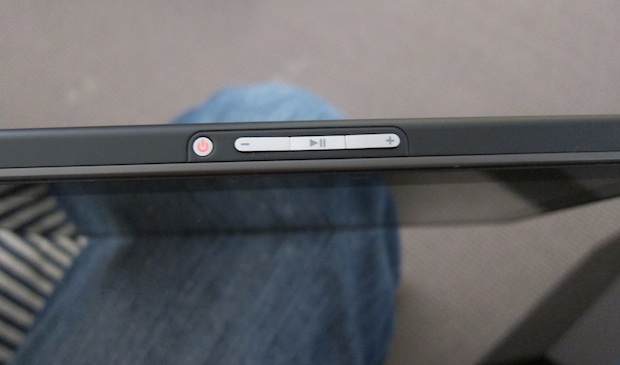 Image Credits: [Techcrunch]
The main feature lagging at present with Blackberry Playbook is the lack of apps. Yes, you have to do maximum task through your web browser than making it simple with some playbook apps. Like emails, calendars and contacts etc., are missing from the device home screen which is considered as so essential for a tablet or smart device user.
Lets hope to see some new playbook apps in coming days to fulfill the basic requirements. Which one you will choose if you are about to purchase a tablet ? Apple iPad 2 or Blackberry Playbook ?
via [Techcrunch]