Samsung galaxy tab is going to hit the market on September 2nd with 7-inch screen, 3G facility, GPS , Dual cameras and many more features. Only after september 2nd we can confirm it whether samsung galaxy is going to be the real iPad competitor or not. iPad has so many limitations still user pay huge money for it. Samsung galaxy specification seems compromising and worth for the money.
As we know, samsung always brings the product at best price for its users. Here i have included the features of samsung galaxy tab with some screenshots. Dont forget to check out the cool movie kind of advertisement released by Samsung.
[youtube width="550″ height="344″]http://www.youtube.com/watch?v=U3Q58MEEomI[/youtube]
Android 2.2:
Google said that android 2.2 has the fast mobile web browser. It also supports with the adobe flash 10 and Microsoft Exchange integration, tethering and portable hotspot capabilities, enhanced voice recognition.
[youtube width="550″ height="344″]http://www.youtube.com/watch?v=yAZYSVr2Bhc[/youtube]
Super AMOLED display:
It delivering an unrivaled screen experience on a Smart phone.
It also offers much bright and clearness.
It also very much clear visibility in sunlight so that we can take it while we are moving out.
Both side camera:
It has dual side camera and the back side is 3.2 megapixel which can be used to take photos and front one can be used for the video call purpose.
Note : iPad doesn't have a camera facility.
Swype mode is available in keyboard:
It has the qwerty keyboard and one main thing it supports swipe mode, which is we don't need to press the buttons as like in the other tablets. Just join the letters to frame words by swiping on the screen. The system can understand the words you need. We don't need to use both the thumbs on the screen to press the words.
Memory card and flash support:
It has micro SD card slot in addition to 16GB or 32GB internal memory.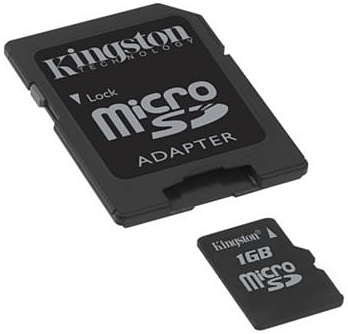 It supports DivX, XviD and even most 720p MKV encoded video files and show that we can enjoy movies and songs in Galaxy Tab's 16:10 screen. Do you have an idea of buying one for you ? Do let us know via comment.