People always like redecorating their home than just living with same boring colors and items. Yesterday many users have got facebook news ticker which is currently under testing by Facebook and expected to be launched soon. Today many facebook users got new features enabled to their status update area. Faceboook today brings control privacy, location adding and tagging friends feature (more user friendly). Lets check out the cool facebook new features 2011.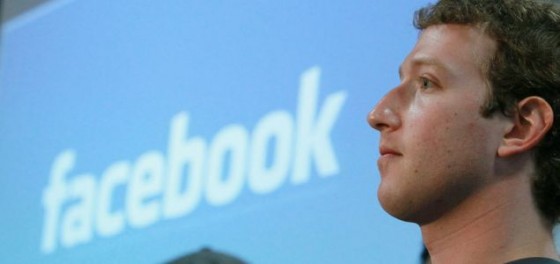 Facebook Control Privacy when you Post or After

Now control your Facebook wall status update even better. The previous privacy feature for each post you update on wall is now much better with this simple interface. Simply click on the Friends pull down box and choose who you want this post to be visible and invisible.
Facebook New Friend Tagging
You can tag your friends easily with the new space "who are you with ?" feature. It looks even better than the previous tagging feature that facebook had.
Facebook Add Location to Posts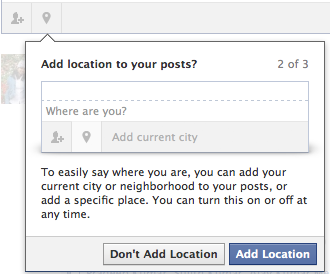 Finally, facebook location feature added with the posts which you can mention you exact location while updating your facebook wall. This feature was there with mobile version and now facebook has brought this to tablets and computers as well.
Facebook also brings some changes to albums and image. Now, the photos you share on Facebook are bigger (720 pixels to 960 pixels) and load twice as fast, giving you quicker access to more detailed images.  Photos you've already uploaded to your profile will also be displayed at this higher resolution.
Thanks for reading and please do share this article with your friends and followers in Facebook, Twitter, and Google+.