Many have still doubted with the new internet terms. If you too have questions in your mind as,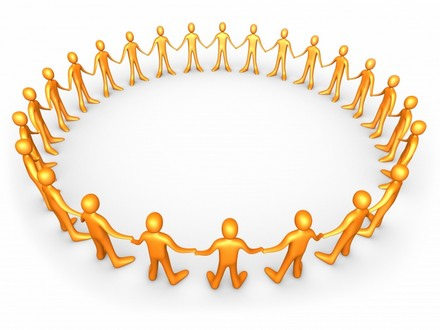 what is world wide web ? [video]
what is social media ? [video]
what is social networking ? [video]
what is twitter ? [video]
what is RSS ? [video]
……
then continue reading the article to understand each term in just 3 minutes. I was searching about social media in youtube and found some interesting videos that i like to share with you. Before looking at the video about social media, i like to share some info about common craft. Common craft is a small company owned by Lee and Sachi LeFever in Seattle, Washington, USA. The company was founded by Lee in 2003. We started making videos in 2007 with our first video: RSS in Plain English. Since then, we've created over 30 videos that have been viewed over 15 million times online. They currently involved in building a library of educational videos that can be licensed for use in classrooms, on Learning Management Systems, Intranets and on websites.

[youtube]http://www.youtube.com/watch?v=MpIOClX1jPE[/youtube]
The videos are Free to view and you can purchase them if you thought to use it for commercial purpose.
First, i like the way they explain the content in simple words with picture notations. I hope you will like their 3 minutes tutorials as well. Do leave your comments here to let us know how much you enjoyed the contents.