Android, Windows Phone or iOS, no matter what operating system your phone has, you need a perfect video converter software to convert your favorite movies, music videos and other video clips to play them at best quality. 720p, 1080p Full HD or Retina screen quality can be enjoyed only when you have a properly encoded video file. In this post we will see some best video converter software for android mobile phones and these converted videos comes in standard video file formats, so you can use it in other smartphones as well.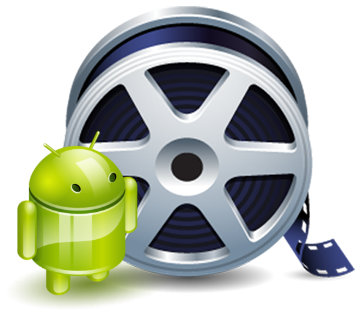 When the world is moving fast towards development and progress, people turning Workaholic. Will there be a place for Entertainment ? If you wonder at this phrase then you are right. No man hates entertainment and that's the reason the latter industry has grown sky high and looking ever youth since stone age.
Nowadays one can easily carry the entertainment handy as Music and Videos via smartphones, and this post will help you knowing some of the best video converters available for android phones in Google play.
Also Read, mSpy Review and 15% mSpy Coupon Code Discount, Best Spy App for Android and iPhone.
VidCon is one of the best converters available in the market which promises conversion of any formats to .mpeg4, .h264, .avi, .divx, .flv, .mkv, .mjpeg, .mpg and all  standard possible formats. The rendering quality is good which you can play using all android supported players. Better video experience is guaranteed with the output file which can be played with the system player in the android itself. Provides you a manual profile where you can adjust the bit rate, arbitrary resolution, audio bit rate and codec. Video Converter Android is available for free in Google Play.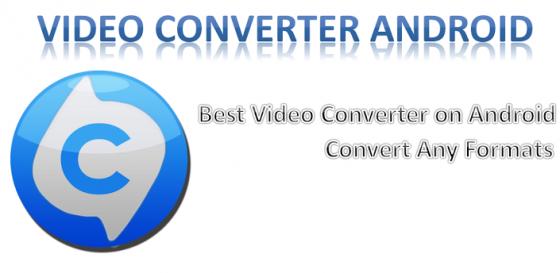 Media Converter is moreover like the previous application and apart from that here you can have many more options for audio conversions. Media converter helps you to convert all formats to popular media formats like mpeg4, mp3, 3gp, avi, flv, wav and audio formats like m4a, 3ga, oga. Media converter also provides you with one touch Ringtone setup for converted media and specialized UI. Media Converter is available for free in Google Play.
This converter helps in high quality conversion of media into all standard formats like Mp4, flv, Mp3 and in addition to that you can also increase the audio and video speed while conversion. Advanced filtering provides you with high quality video rendering which is one the most important feature in this light weight application. Video Mp4 Mp3 converter is available for free in Google Play.
Another free video converter for android smartphones is All Video Converter, mainly used for conversion of media files into standard video as well as audio formats. Simple to use and your video conversion begins in just three steps and you can convert any type of video format to your desired format where you will get a high quality rendered output. All Video Converter is available for free in Google Play.
Any Video Converter promises a high quality rendering as well as extended support of converting any available video formats to all standard device compatible media output. Another standard application for video conversion which does the same job as the above listed applications where the supportable video formats are .mp4, .mpeg, .avi, .vob, .flv etc., and audio formats like .mp3 and .wav. Any Video Converter is available for free in Google Play.
You may also want to check some best video converter software for mac. we have listed some free video converter software and premium apps as well.
This list is based on the popularity and best ratings from existing users. Apart from the list of applications we mentioned above if you have used some better ones please do share with us in the comment section. Thanks for reading and have a wonderful day.