So many websites, banking, applications and more login details to remember every day. Not easy at all. We hand picked few Best and Free Password Managers for iPhone and iPad users to make their Password management a lot easier. Now you can easily Protect all your Passwords with Fingerprint Security (Touch ID/Face ID) and retrieve it anytime, anywhere.
Why spend money when you can get some of the Best Password Managers for Free from App Store?. There are some good security practices that we must follow in order to prevent password hacking.
A Strong Password must be lengthy, should include Alpha, Numeric characters and symbols. Also the user must change the password once a month or soon for better security. Following these practices also has one big trouble, which is remembering that complex password that we set every time for our web and banking accounts.
Also Read, How to Reset mac OS Password?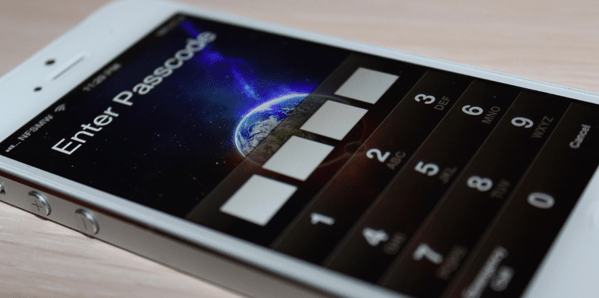 To make this task easier, we can use a Password Manager in our iPhone or iPad and avoid forgetting it every time. This way we can also set a very strong password and experience better security than before. What are some important things you should remember while choosing a password manager ? Well, make sure they have military grade encryption in place to protect all your saved passwords, well integrates with Safari, Google Chrome browsers installed in your iPhone or iPad.
Finally compatibility with other devices that you normally use, such as Macbook, iMac (OS X) and iPhone, iPod Touch, iPad (iOS Devices).
Free Password Manager Apps for iPhone and iPad
Lets check out the best free password manager apps for iPhone and iPad. There are very less number of free apps available in this category. We hand picked these best apps after seeing the reviews from existing users and how well it is designed to work with your applications.
Dashlane Password Manager
One of the popular and best free password manager app for iPhone. It keeps track of all your passwords, personal info that you use across the web. You dont have to type your password and other form filling data every time when you browse banking and other websites in your iPhone. Auto Login and Form Auto Filling feature of Dashlane simplifies and saves lot of time from typing on small keyboards. Dashlane is also one of the secure digital wallet for your iPhone and iPad.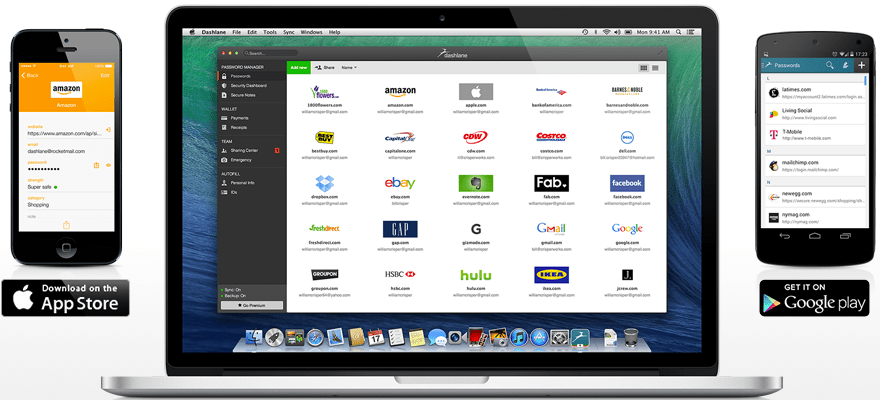 So how about security in detail ? It offers AES 256 bit encryption to protect your data and leaves no record of your master password anywhere in your iOS device. You choose where your data has to be stored, synced and backed up to the cloud.
Your master password is everything when we use Password Manager to save time and get better security. So dont forget it and make sure you set it something really strong. Dashlane is not limited to iOS devices, you may download dashlane for Windows PC, Android Tablet and Smartphones as well.
Download: Dashlane for PC and Mac OS X / iPhone and iPad