Good News for Apple Fans and new buyers who are waiting for the next generation Apple products. One of the Trusted Apple leaks source, TF Securities analyst Ming-Chi Kuo has published an investor note mentioning, Apple is gearing up to launch new products this fall.
Apple does all its internal hardware upgrades every year, but major refresh in design happens only after few years for every product like iMac, Macbook Pro and iPad's.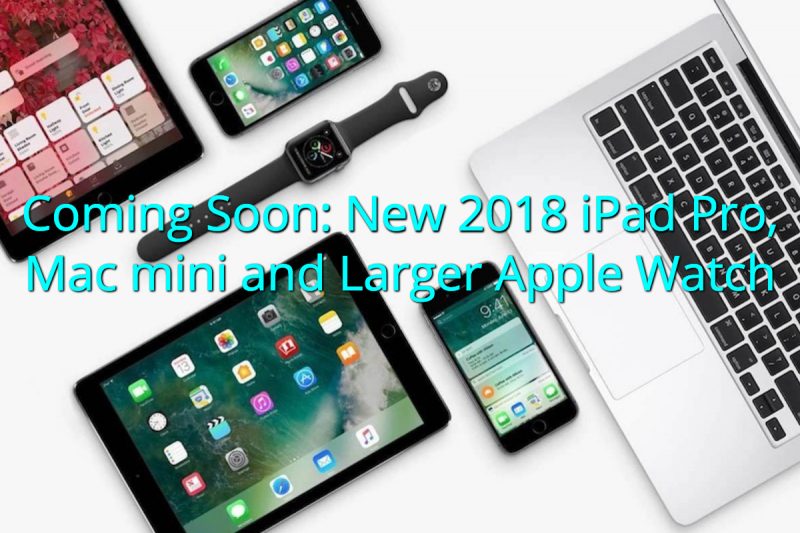 Recently debuted, iOS 11, mac OS Mojave have received huge welcome by Apple fans across the world. Instead of showing off just the new features, apple made a smart move by focusing on Performance and Stability improvements.
Based on the note, apple will announce the release of three iPhone models on stage during September event. Two OLED iPhone's and one LCD iPhone 2018 model.
Also Read, Apple iPhone X Plus Design and Pictures Shared by KGI Securities
Image Credit: @VenyaGeskin1
iPad is going to get big refresh in design. Existing iPad Pro 12.9 inch model and 11 inch iPad Pro is expected to be released. Based on the iPhone X design, the 10.5 inch may get extra 5 inch screen space. Ofcourse, we can expect Face ID tech coming to iPad Pro line up.
Also Read, iPad X 2018 Design Concept Photos by Martin Hajek
One of the most expected refresh for long time is Mac Mini. This year, apple's mac mini 2018 model new design (possibly) and hardware upgrades will happen.
Apple Airpods with updated tech inside is expected to be released by this Fall as well. There are rumors suggesting apple airpods to get couple of extra sensors related to health and some feature additions as well.
Above all, the Macbook Pro with Redesigned Keyboard is what the most expected by all existing and new mac buyers. Third generation Butterfly Keyboard may be expected fixing the key struck problems.
About iMac, there will be hardware upgrades internally and no design changes expected so far. Personally, i feel the design of iMac is so out dated and expecting some reduction in that big bezel around the screen. Not sure why apple is delaying so much to update their iMac design.
It will be a true beauty if apple reduces the bezel size to some level. iMac with thin bezel screen will be amazing while offering huge screen real estate as well.
Finally, Apple Watch. Rumors suggest that Apple Watch with Larger display is expected to be released by this Fall. Either during September iPhone launch event or along with Mac line up launch event. Mac launch event may happen separately by the end of October or beginning of November. It's totally my suggestion that there may be two separate events this year.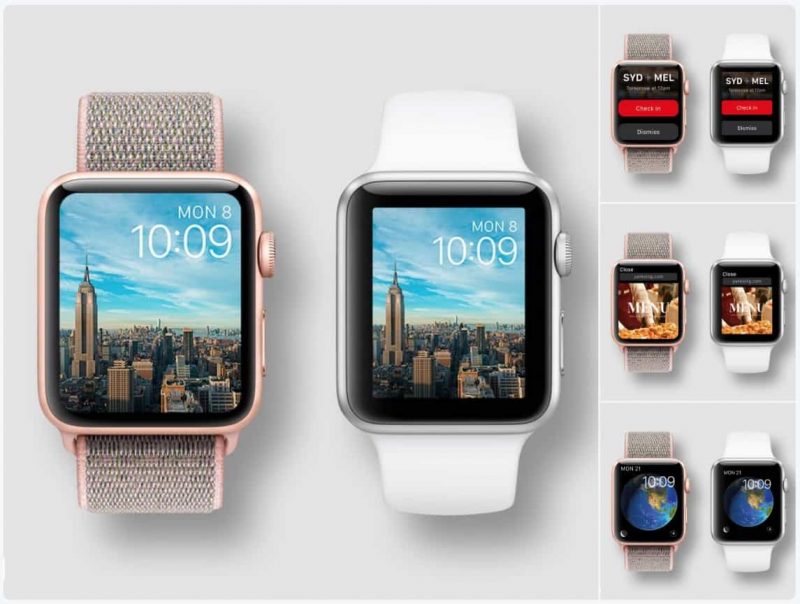 Sadly, there is no round apple watch in the pipeline so far based on the notes by Ming-Chi Kuo.
Shall i wait for the new Apple products or Buy it now?
One of the very common question that i get regularly. There will be new products every year. You can always buy the best that is available in the store right now, if you want the product immediately. If you can wait and three months time is not a problem, if you have a backup device to manage till that time, then i would suggest you to wait for it. Otherwise, buy the one with best configuration available in store right now and look no further.
Thanks for reading and feel free to post your questions below in the comment section. Have a wonderful day.
You may also like to Read,