Google to introduce Google Plus Commenting system for Blogs and Websites similar to Facebook Comments. Google+ Social Networking website which again similar to Facebook lets Google to jump into Social Networking business slowly gets (or copies) the features of Facebook. Google +1 button introduced by Google, which is not similar to Facebook Like, also become a part of Google Search Engine to measure the Quality of a website and pages. Google Commenting System for Blogs and Websites is really a good idea, but we wonder how far this will be successful addition, and dont turn up getting added into Google's failure list.
Google literally forcing webmasters and bloggers to use the +1 by seamlessly integrating it into its Search Engine. Still it got tons of benefits, as bloggers and webmasters started to embed the button in their websites.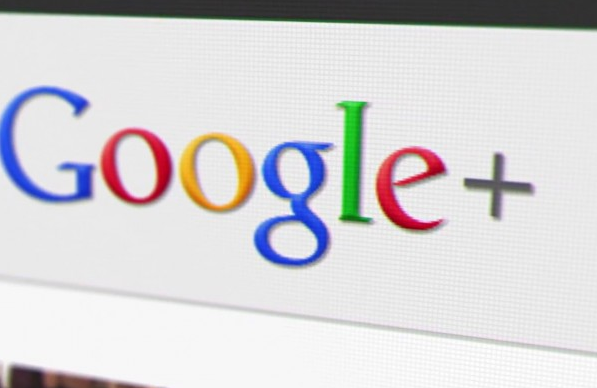 This is no surprise and we can expect Google to bring the missing features of Facebook very soon and force the webmasters to use it and make it familiar to the readers. It is quite tough to change the way people work with web. But one thing is very clear. No body wants to maintain multiple social networking websites at the same time to say Hello and Hi with friends and family, Bloggers are an exception.
Google Plus Comment Plugin
Google+ Commenting Plugin for WordPress and Manual code for placing in websites can soon be expected as google has made some official note about this launch during the Saudi Arabia conference. TNW confirms this news about Google Plus Third Party Commenting plugin release in probably few days. There are some third party comment plugins and system available for blogging platforms and websites doing great. Disqus, Intense Debate and Livefyre are quite great to integrate comment system in your wordpress platform.
Imagine a wordpress blog with WordPress Default Comment System, Facebook Comment and Google Plus Comment integrated. This must really increase the page load little and the visitor has to make a decision to comment with any one of it. May be, if Disqus, Livefyre and Intense Debate should consider adding Facebook Comment and Google+ Comment system with them by creating a Tab and that lets the visitor to easily navigate and choose which one to comment on.
In that way we can help Google Plus comments to stay there at our website that reduces page scrolling as well.
What is your thought about this new service addition by Google ? Please do drop your views in the comment box below. Thanks for reading and you may now share this post.