Login Lockdown is an essential plugin for wordpress users to protect against Password Brute Forcing attack or other Code injection. When an hacker try to bypass your WordPress login page located at yourblogurl.com/wp-login this plugin automatically protects against more number of failed logins, brute force attack and password guessing attack. It is an attack where an hacker tries with some possible password sequence for your website, blog or even email account to gain access. Today, maximum email service providers have the minimum login attempt service in place. Hence Email password guessing attack can be reduced somehow.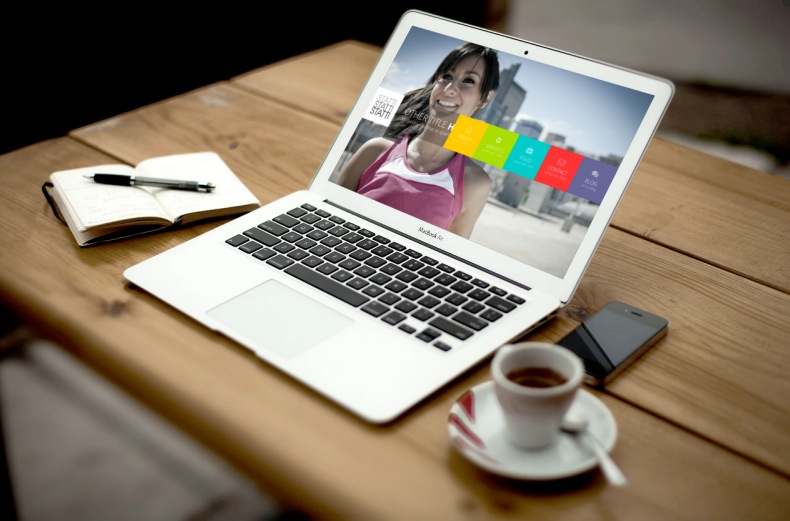 To get similar security on your wordpress blog install login lockdown plugin from wordpress repository today and secure it. Installing Login Lock Down is an easy one and just like any other wordpress plugin you will install it from your WordPress Admin Dashboard. Search for "Login Lockdown" in wordpress plugin repository and begin downloading then install this must have plugin.
Once Downloaded and installed you can access the settings and features of this plugin under "Settings -> Login Lockdown" tab.
This is a free plugin from mvandemar which is popular and downloaded by many wordpress users. It is simple yet powerful plugin that records IP address and Timestamp of every failed login attempts for reference and security auditing purposes. Login Lockdown also disables the login function permanently if more than certain number of error logins made from same ip address.Once an IP address is black listed you can remove them by logging into your administrator account as well.
This improved security measures that you can configure easily makes this plugin quite successful. There are wordpress plugins for seo to drive good search engine ranking and traffic, but what is most important is blog security and that is why you should consider this plugin additionally we have a recommendation for you to check out some best wordpress security plugins which may help you out in securing the blog in a better way.
Thanks for reading and i hope this article have helped you to secure your wordpress blog. Do share this post with your friends and followers. Have a wonderful day.