If you are new to blogging and wondering about the jargon SEO (Search Engine Optimization), then you will find this post very useful. This is of course a post meant for starters to become an expert by learning the basic terms and process to move next level.
I am into blogging for almost 7+ years and came across so many newbie bloggers and expert bloggers as well. I have said enough about blogging in my previous posts.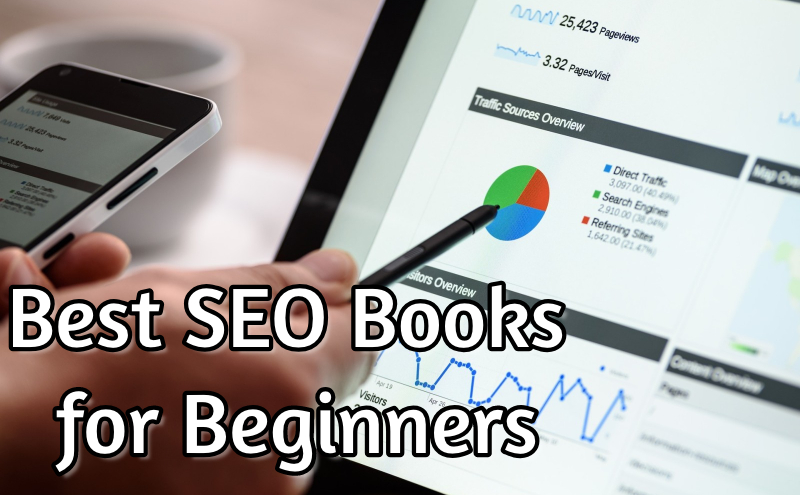 Here, i am going to recommend some best SEO ebooks which even worth if you print them to keep it in your desk. Books are the gateway to knowledge. So don't ignore them.
I have observed that so many new bloggers do such mistake, where trying hard to express what they learned so far and saying a Big NO to learn new things. Reading articles in web just to clone them in their weblog is not at all healthy for a new blog. You should feed some organic foods to your blog to make it look fresh and healthy always.
I am trying to say, provide fresh contents keep your blog fresh and healthy always rather doing some copy pasting job.
Then how to get articles on my own? This might be the question in your mind. The thing is, you may find some posts interesting and trending in other blogs, but rather just copy pasting them directly to your blog, try presenting them with your own words. This will surely make the post rich and you are providing organic food to your blog when you implement your thoughts as well along with the article.
Let me share my experience with SEO Success. Search Engine Optimization is so much necessary if you expect some decent (sometimes huge) traffic from sites like Google, Bing, Yahoo etc., Understand what search engines want and how they index weblogs and sites. Basically the contents of your blog is the true king.
A usual sentence i like to quote here is "Content is the king". Ofcourse it is always. I was doing just blogging for 2 years with a focus of traffic (which was temporary of course) in my mind. But SEO changes the way my blog receives traffic and my way of blogging too.
SEOMoz Beginners Guide to SEO
One of my favorite and strongly recommended to new bloggers who love to give a kickstart to their SEO skill development. The Beginner's Guide is the most popular SEO learning resource on the web. More than 1 million users have read or downloaded this beautifully illustrated, value-packed, FREE resource. There's no better way to begin your SEO education.
Shiva Chettri admin of Netchunks suggested me this article few months ago and i really found this very useful. After that which i am able to make some 1000+ USD every month. Of course it didn't happen in over night. It took some months of hard work where i implemented whatever i learned from this book as well and still in the phase of learning.