Google's Free SEO Starter Guide
This easy guide contains maximum terms that we use in SEO process. Google have added some enough images, glossaries and clear wording for better readability. Also, you can find tips about optimising your website very well for mobile devices.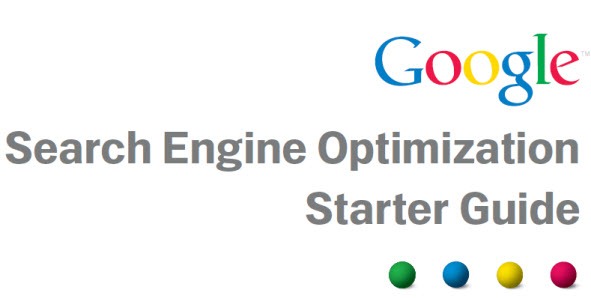 This is updated by google in September 2010 and rated for Beginner level of webmasters. You may read the official article at Google Webmaster Central blog.