Days passed with full of pressure, so after making a glance with stress management notes rite in front of you to make a simple noteworthy article. Hope all of you might be aware about the importance of doing certifications outside the college and out from the academics schedule to enhance our skill set in our area of interest. All of this been roundly focusing on some programming courses, Networking and platform dependent courses. Coming onto Networking the most popular amongst is CCNA – Cisco certified Network Associate.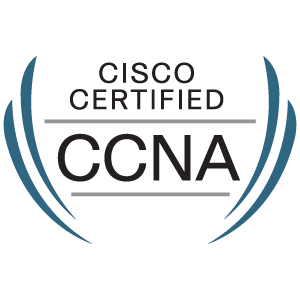 So this work will portray you with some useful sites and links to carry on your preparation for CCNA exams. Many people are already working in the Network field either as Administrators or maybe assistants to the network administrator. If these professionals decide to obtain a CCNA Certification, they already have a huge advantage for passing the exam. Their advantage is "Hands-On Experience" with actual Cisco equipment (routers, switches) and with actual network protocols that they use in their networks.
Since the CCNA exam will test candidates for knowledge of practical skills (commands, configurations, network scenarios etc), the professionals that are already working with Cisco equipment will know those topics pretty well. And most recent majority of the candidates apply for CCNA exam were completely freshers and so they lack with such training set to have a practical knowledge over it. For those persons this will be surely a supportive medium to convey the methods to be followed to getting oneself ready for CCNA exam.
Starting up with methodologies, the 2 most popular ways to study for the CCNA traditionally have been to use CCNA preparation books or to attend a formal class – whether attending an official CCNA academy class or training via one of Cisco's authorized training partners.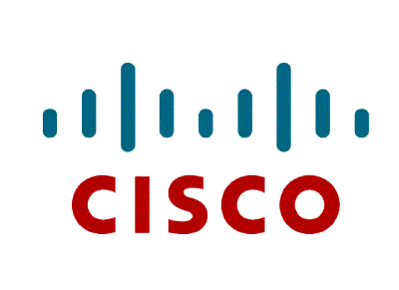 For the next level to depend on online tools and study materials this would surely help you out for self study phases :
2. CCNA Study Guide (This will give a wide range
of tested connections for CCNA guides, Pdf files and study materials).
So obviously the second mode next to book learning will be video tutorials. Using video to study for the CCNA essentially gives you all the benefits of studying for the CCNA in a classroom setting but you are able to do so at your own pace. Suppose you can only attend "class" once a week, and only at night after work – with CCNA video training, this is not a problem. If you need to repeat a class, you can simply watch the video again.
It's like having a fully qualified instructor with you all the time, and you can repeat the class as often as you would like. All this, with the added advantage that CCNA video training costs just a fraction of what a classroom based course would cost. The most popular two ventures for this are CBT Nuggets Cisco CCNA Certification Package and the TrainSignal Cisco CCNA training.
These are the two most trusted tools for video tutorials provision. So here the links for these sectors though they were not free of cost but will help you through as a mentor closer to you in guiding and make a look and feel experience in learning. Among these two Trainsignal possess a comprehensive package cost at $397 which is highly less than the second one. Also they provide a sample video package along with 90 days satisfaction guarantee.
I hope this article may help you to prepare for your CCNA Self Study. You may share this article with your friends if you find it interesting. Thank You !