Have you ever wondered of your PC getting slow down even you have RAM of 2 or 4 Giga Bytes. So if you facing this issue need to check your virtual memory for fixing this. In windows virtual memory is usually referred to as "Paging File". Linux and Mac users have virtual memory as swap partition.
There are certain quality commercial softwares available to boostspeed of your pc installed with Windows operating system. Auslogics boostspeed 5 discount code is one such great utility to speed up your computer performance.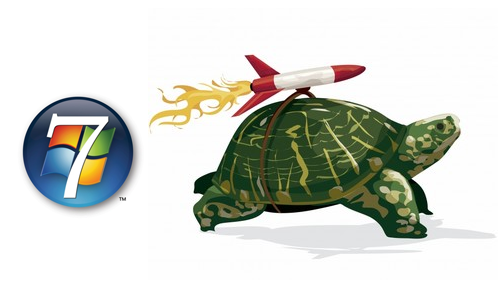 Increase your Virtual Memory

It is must to increase virtual memory for the users having 512MB of RAM or less than that. It will surely increase the speed of the system. In windows, your system automatically switch to utilize the space of virtual memory when you are low on RAM or your applications still need some more memory to run. So first you need to check your RAM is sufficient for applications running  in your system. If you feel rather than switching to higher memory of RAM, you need only little more memory to run your applications then contact your virtual memory.
How to Check Virtual Memory ?
In windows XP right click on "My Computer" in that choose "Properties" at end of the list. Navigate to "advanced" tab in the window and select "settings" at the "performance" area. The "performance options" dialog box will appear. Press the "change" button under "virtual memory" dialog box. The "virtual memory" control panel will show how much of your c: drive has been allocated for the virtual memory.
This will give an idea about changing your virtual memory because it must be two times than your RAM. For Example, if you have 256 MB of RAM your virtual memory must be 512 MB. Enough virtual memory will provide you a better interface for carrying out your work.
What you must not do when altering your virtual memory
Basically Virtual memory is allocated from your disk. It is only for the optimal utilization of your disk when there is a need. So when allocating the size for virtual memory you must be very careful. Allocating more space for virtual memory doesn't means that speed of your system will increase. It may have the possibility of crashing your softwares which you installed in your system even your operating system too. So your virtual memory must not more than two times of your RAM memory.
Speed your computer performance right away by using Auslogics boostspeed 5 discount coupon and get 15% Cash back.