Android mobiles are the best selling mobiles in the town says a poll. Android is the most compatible operating system for mobile users say a manufacturing company. We love Android because of its reliability and easy updates says all the users. Not just from the talks but by means of all the recent surveys conducted Android is proven to be the next generation of mobile usage.
They are the future not just by words but in reality too. Whenever there is a need for a bigger thing then human mind thinks in two possible ways. One is to strive hard to achieve the best thing and the second is to get some other possible thing just like the real one. Thinking to compete Apple iPhone, Android is been launched and in such a short duration Android grown to be a tough competitor for iPhone.
Android got all its fame because of its free and addictive applications and games. This post will suggest 50 best addictive games for Android users. We have listed some 50 android games for you that suites your searches like,
Best Android Games 2011
Best Car Racing Game for Android
Best Bike Racing Game for Android
Best Fighting Game for Android
Best Android Games for Kids
Best Android Games
and so on.. lets play
Paper Toss
The most addictive game that keeps its users very close to it. A simple concept but having a great reach among the Android users. Concept is to crumple a paper and aim it to a small trash bin. I say this game will surely make you crazy over it.
Angry birds
Started its journey from Mac, then into iPhone and at last into the world's largest mobile using community Android. Angry birds is yet anther stress buster which have got its fan base from 6- 60 age groups. Even after more and more stages and missions being unlocked still the birds are angry and keeps you entertained.

Racing moto
One of the best Bike Racing Game for Android Mobile. Are you a racing freak, if you want to drive a high speed bike, want to test your skill of balance on road ? Its very simple now with your Android. You can make rash drive on the streets inside your smartphone. Racing moto is an addictive game for gamers.
City Jump
City Jump is a super hero game in which you can experience a very speed adventure interface.  It carries three modes and keeps you entertaining always.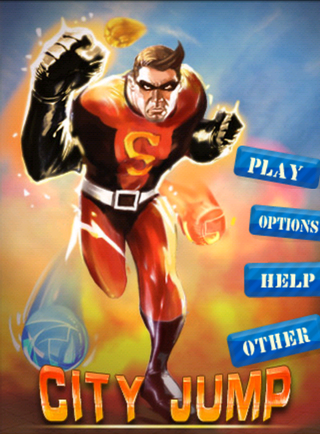 Raging Thunder
Car Racing Game for Android : If you are tired racing with bike on roads then this time you are going to try it out with race cars. Ranging thunder is a high speed racing game which covers many stages and will give a great experience in your Android.
Angry birds RIO
Angry birds are taken to RIO, Brazil. Here the Angry birds series meets Rio birds but on their cages. Mission is to free all the Parrots at Rio and Angry birds confess their vengeance. A cool version of Angry birds also the most hottest game in android market.
Fruit Ninja
A travel of the ninja warrior to bring on justice is the one liner of the game Fruit Ninja. You will surely enjoy making different moves and smashing attacks on the falling fruits. This will be a first step in invoking a ninja inside you. Its one of the most downloaded game in Android Market.
Burn the rope
This is a super stuffed game which is initially released as a paid version and after seeing its addictiveness a lite version is released for free to users in Android market. The concept is very simple and come under Action criteria.
Mouse trap
Mouse trap is yet another addictive venture for all android users. This is very live in trapping a mouse just like bomber man game played in PS 1. An interesting game with less memory you can gladly prefer this one.

Lane splitter
This is also similar to Burn the rope which is launched initially as paid version and then a lite version is been released for the sake of covering most downloads. As so as this is a fast bike racing game and surely you will get stick to this game more than any another productivity applications on your smartphone.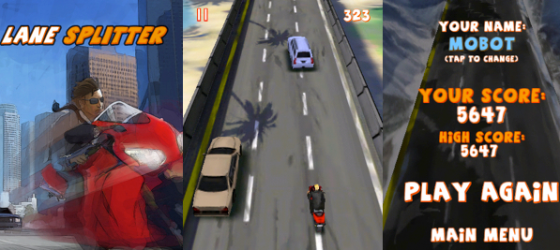 Glyder 2 by Glu
Your mission is to wield a glider and start the adventure through mountains and complete the challenges. Its a simple balance control strategy and surely will get you addictive into it.

War Eagle
Best Adventure Game for Android : Its the adventure of an eagle into a highly mythological plateau where it faces lot of challenges and gets improved by its skills on each level. You are playing the eagle's part and all the adventures go handy in sky. Really sounds good right so download and enjoy the adventure.

Mobile Andrio (Free)
Mario for Android – the rockstar in early 90's are now in your Android as Andrio. Sounds interesting right!!! You are going to experience all the new series of Andrio in your handset and this is surely of addictive nature.
Scooter hero
Driving a Scooter in all different layers where you need to jump sometime, Float sometime, Make stunts sometime. This game is getting an regular update and featured with new series of missions and challenges every time.
Blast Monkeys
You can find hungry monkey named Moki in this game. BANANAS ! is the only thing that Moki needs to fill his belly. All new adventures are made to collect more and more stuffs for which Moki will jump, fly, dive and make some acrobatics in air. Catch Moki in Android Market and try to help it.

Diversion
This is purely an 3D performer for Android device, more than 100 levels to go, 150+ characters to unlock, and 3 new worlds. Excited with the features so go and collect it now on Android market.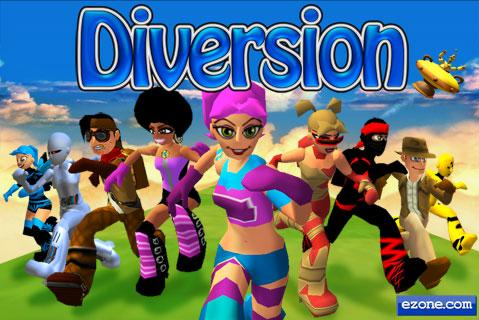 Tap Fish
This games is exactly for aquarium lovers and also strategy gamers. All you have to do is maintain an virtual aquarium grow some fishes, make them breed and sell them. This helps you managing multiple fish tanks and improves your multitasking abilities.
Air controls
This is a classic as well as a puzzle sort of venture which make you to manage, control, direct and then land an aircraft. It needs some more assistance at the start but atlast you may feel that "Whew, I can handle this!!!"
Dragon Fly
A baby dragon hatches from egg and starts flying without Mom's knowledge. Mom Dragon follows it to bring it back home. You are the baby dragon who start escaping and enjoying out there in hill side. This is one touched arcade game which allows you to fly on steep hills and based on distance you cover will allowed to next realm.
Cricket T20 fever 3D
Twenty20 fever is on hype and you need to worry a little if you don't carry this application in your Android. Indian borne Indian Premier league started in 2009 and going on successful you will be choosing any team and play league, friendly cricket with any of opponents.
Mole! Mole!! Mole!!!
You do really hate moles and want to thrash them all then this is the right thing you need to download. Your fingers are the hammer and moles are the weed. Start punishing those and keep your concentration on it.
Flying Turtle Beta
Start making skull bash attack with your turtles and they are very eager for being directed by you. A turtle with tiny wings and that could make some distance in swooshing and flying.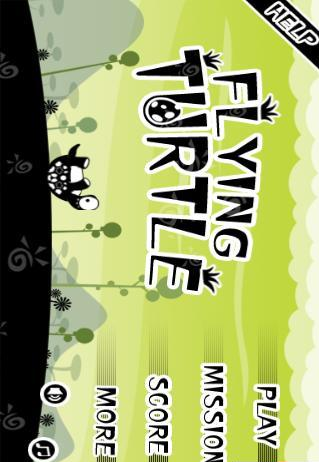 Doodle Dash
This is a simple action game and surely will make you engage it until you complete all the missions. Our hero Doodle is a brave young warrior who destroys all the hosts in his ways.
Tom And Jerry Midnight Snack
The twin stars are right now in your android. They are here to start their bang again and again for creating their unfinished business of chase inside your handset.
Stick Fighter II
Stick hero is ready to start his vengeance on the enemies. You can also play this on WiFi and have fun with your friends.
Pin ball
Pin ball is a nice stress buster and this game is yet another addition into Android. You can download this right from android market and start playing your most favorite game in your handset.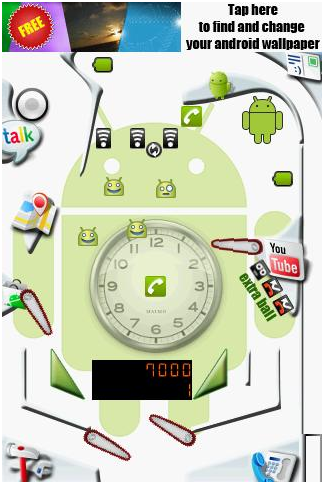 Paradise Island
Paradise island is strategy game and this allows you to explore a new island and develop that thing into a paradise with all new features inside the place. You can build cities, townships, buildings, museums and earn points as well as.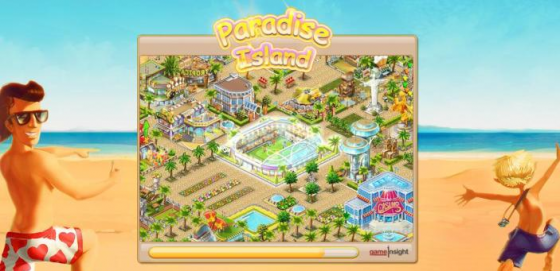 Nations at war
This is the time when world war is broken between nations. Many new nations have emerged as superpower and are fighting for proving their side. You need to direct your allies to victory there by commanding the forces.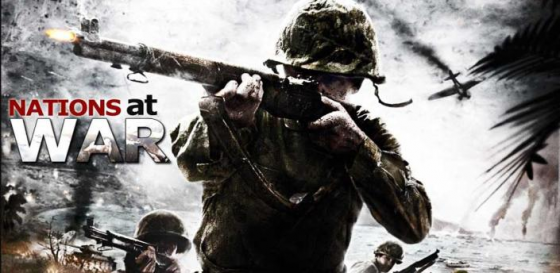 Falling Ball
Its all about tilting your phone and avoiding the fall of balls. It carries more challenges and advanced speed so it will make you feel like escaping from all possible traps over your head.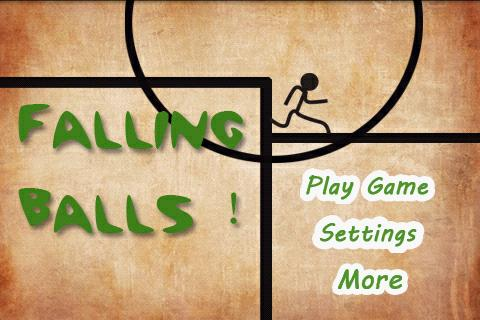 Dante the inferno game
This is the game that have got a very clean review from all the developers. Its been praised for graphics, theme and the game play. You can categorize this into Adventure, Action and Strategy ventures.
CounterStrike Training
You can start experiencing this feature on your handset with performing all the basic toggles you do on a pc. This game is all about counter attacking the terrorist forces and resque the hostages. Arcade and Action strategy.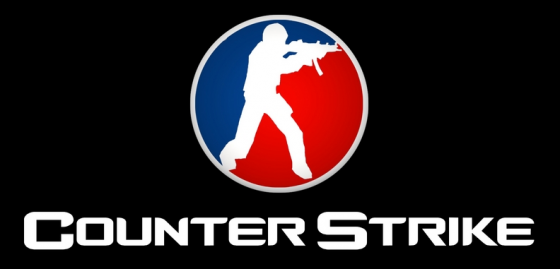 Electopia
A tiny robot got stuck in an island and its fighting through all the bigger objects there. Its all about an survival of a creature in an lonely island facing all the mammoths. This is under the category of Action and Strategy.
Crazy Snowboard
Everyone will be fond of making a ride through snow filled mountains and the steep layers of it. This game will be visualizing a reality effect on a snowboard and make a balanced play.
Tank Hero
You need to soot down the allied forces that tries to emerge into your arena. You can use cannons, heat seekers, and howitzers.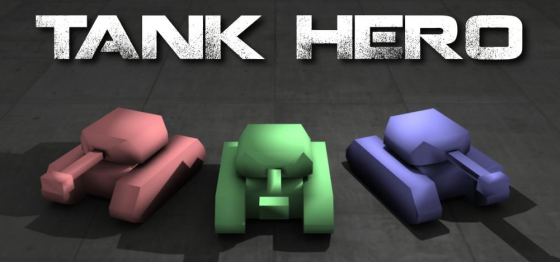 Nin Jump
Yet another ninja game which makes you to jump between walls and smash down the insects and predators seeping through the wall over you. Excellent time killer from Arcade and Action category.
Toyshop Adventures
This is a strategy game where your hero should find the missing marbles from his shop. Enjoy the game after downloading it from the Android market and this will be one of your all time favorite.

Dungeon Defenders: FW Deluxe
Best Action Game for Android : Graphics is the best feature of this game as more number of game plays included into it. You will be getting a team to help you on each successive completion of a mission.
Ant smasher
A very good stress buster in which you will be smashing the ants and insects all over the wall. Its a best addictive game for kids, youngsters, no mad and so on. This simple game have got great user count.

Inotia
Inotia- Childrean of caria is an adventure game which will make you into many puzzles, logics and mazes and atlast drain your most of the time in front of your Android device. The story is to protect the Inotia city and this thing wield on the hands of the children there.
X constructions Lite
The work is pretty hectic because you need to build a bridge on the way of train route. As fast as you perform the train will have a safer journey. Its simply a strategy game but highly checks your speed and sense of work.
Memory Trainer
This is a kick start way to train your mind and its memory about things. This game have got many support by means of a single fact that regular mental training will boost up your memory capacity.
Bubble blast 2
A simple game with a tag like "you can start but you can't stop" and it really carries what does it says. One of the most addictive game which will burn your time like anything.
Bottle shoot
This game is most advisable for party crashers who want to break down the beer bottles often. In this game you need to aim and shoot down the bottles in more number there by beating the opponent score.
Bug Village
In bug village you need to construct a village in exact which should be grouped as ants colony, bees colony, worms holes etc., A very simple strategy game for those who needs something different in building and managing something different.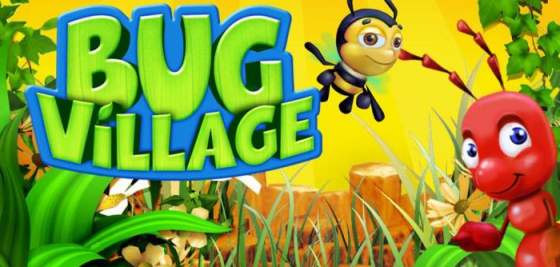 Drag racing
A very addictive racing game with more than 50+ model cars and respective tracks for racing down. Allows you to beat the opponents through online and get some global scores and keep on racing down with realistic controls.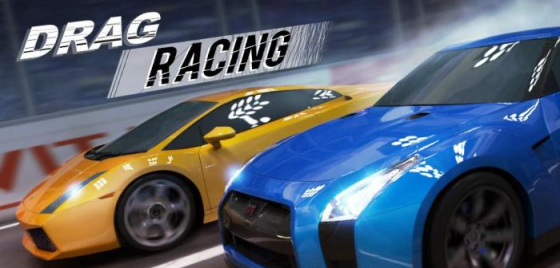 Break the Bricks
Evergreen game which has many new series and blocks of bricks and to break down those with your magic ball. You can enjoy this game now in Android with a good speed and performance on all devices.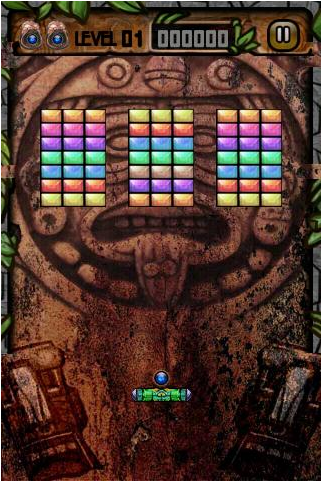 3D Bowling
Realistic 3d game in Android market with a very live movements on the ball and you will miss 3D physics and effects unlike anyother games. Simple Sports game with more number of strikes in it.
iRunner
This is an Adventure and action game which is just like a strategy solving in a fast/tempo phase. The hero Mr. I who is traveling in order to break all the barriers on the way and collect as much batteries he could to survive.
Sniper
Best Action Game for Android : If you dream to be a sniper in armed forces?? Then first download this app from Android market and start your practicing session on your handset. The mission is to kill all the enemy forces at a distance using snipers troop.
Super ko Boking 2
Fighting Game for Android : A fighting game where you need to face the opponent face to face inside the ring. Here you need to make head shots to take more points as well as more hit counts.
I am sure these huge list must entertain you almost for next couple of months if you play often with your android mobile. If you are so addictive than we expect, then no doubt you will finish these games within a month 🙂 anyway do let us know in the comment if there are more addictive android games you have on mind.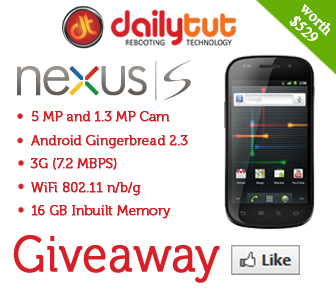 Please do share this article across Facebook, Twitter and Google+ to let your friends also enjoy this huge list of Android Games on their mobile. Also, you may participate in your "WIN SAMSUNG GOOGLE NEXUS S – GIVEAWAY" to own one Powerful Android mobile phone.