Here is the List of AI Apps to Create Art on iPhone and iPad. Best AI Art Generator Apps for you to Try. In this internet era, the power of AI and ML is insane, and the evolution of apps makes our jaws drop. Artificial intelligence (AI), a subfield of computer science, aims to create machines that can emulate or mimic human intellect.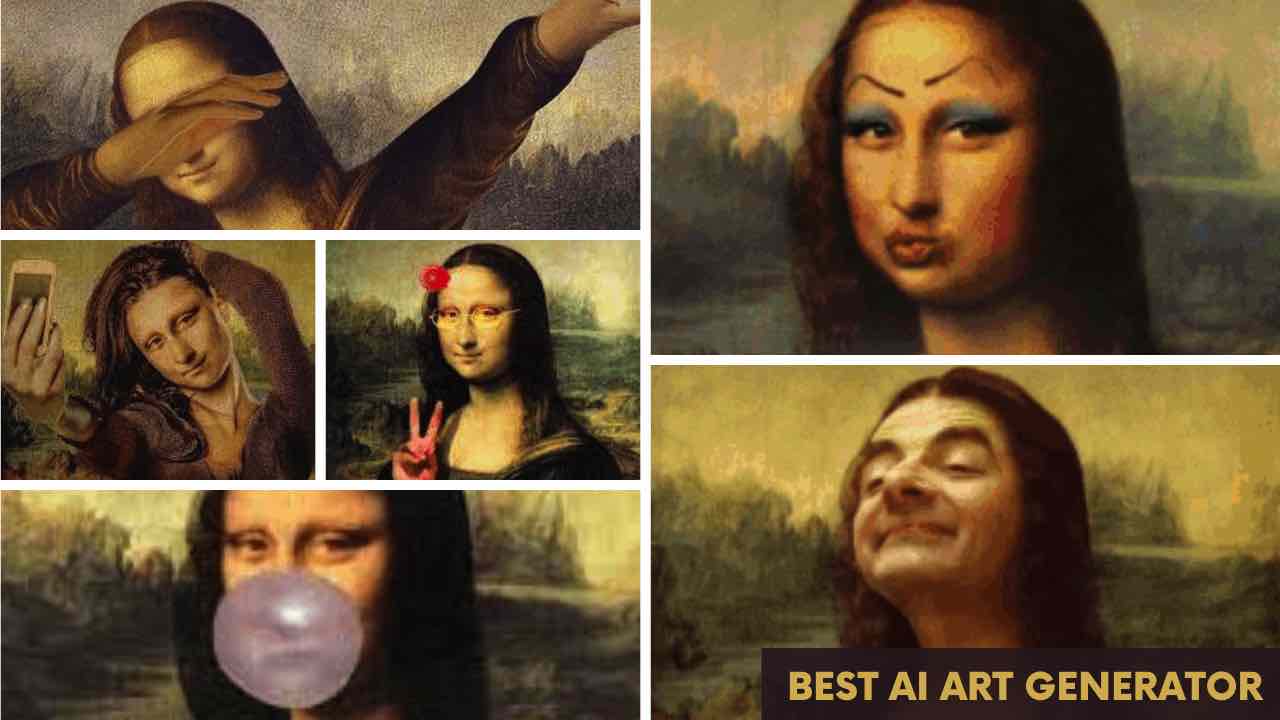 Now creative freedom is in our hands; using these kinds of AI art generators will create pieces of Art from the text users submitted. They get an image out of the text as a result. If you enter an elephant with a mouse on its head, the application will produce an image respective to the text you entered. 
Also Read, iPhone Apps that Use Dynamic Island, Fun and Creative Apps.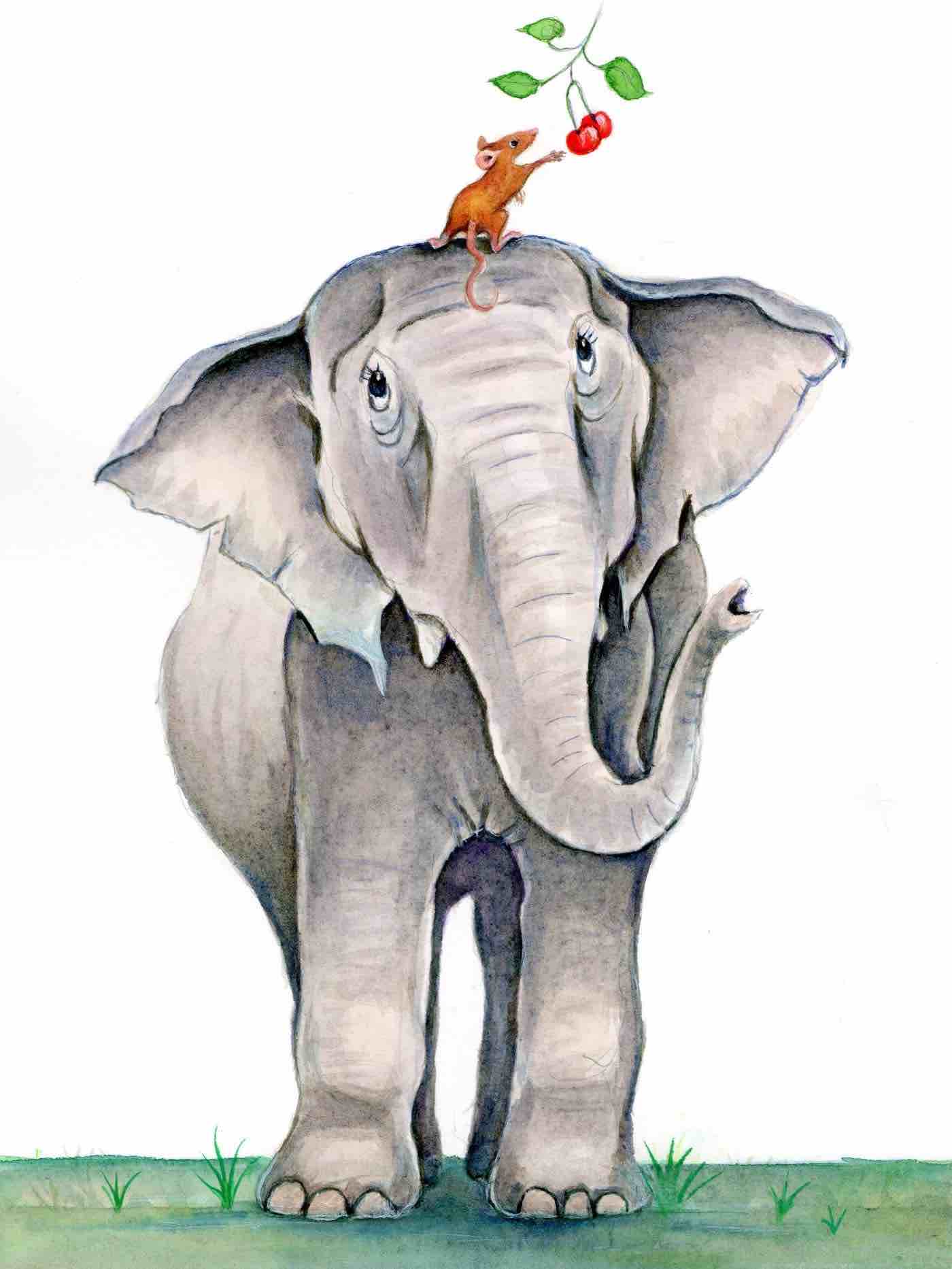 Interesting, isn't it? If that curious you a lot, I have handpicked the five best AI art generators for your iPhone and iPad, which provide users with great Art out of the prompt. Let's have a quick look at them.
AI Apps to Create Art on iPhone and iPad
List of AI Apps to Create Art on iPhone and iPad. Best Art Generator Apps to Try.
Can AI Creator
Canva is a top-rated App among Youtubers and Bloggers. Create thumbnails, presentations, video intros and much more with canvas easily. Now Canva AI is here, and currently, it seems to be in Beta but works well.
I asked Canva AI to Create Steve Jobs, and the Art Sketch work went well. It's Black and White, but adding more text to the Canva AI will do an excellent job.
Also Read, Best Music Player Apps for iPhone and iPad
Can AI convert your text to Art or Image? Canva App is also available for iPhone and Android.
Try Canva AI on their official Website.
Wonder.ai
One of the best AI art generator applications that can be easily used, Wonder AI is a straightforward art generator available as an iOS and Android app. The software needs you to enter a word prompt; it provides various options to select the best art style, these include Pen and Ink, Novelistic, Magical, Cinematic, and more.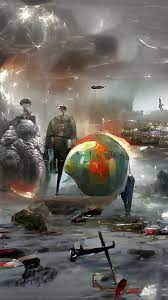 After typing the text, click the "create" button, then watch as the image appears on the screen.
You are free to produce as many works of Art as you like on Wonder AI because it is free to use. The drawback is that each time you want to create an artwork, you must first watch a 30-second advertisement. 
Even though it eventually becomes bothersome, this tool offers endless, cost-free text-to-picture outputs. You may purchase a Wonder AI Pro membership for a week or a lifetime to eliminate commercials and gain quicker processing speeds, but most users will be satisfied with the free tier.
Download Wonder.ai for iPhone | iPad
StarryAI
The text-to-art generator StarryAI, also available as an app for Android and iOS, does a decent job of creating AI images. The app has a user-friendly UI on iOS.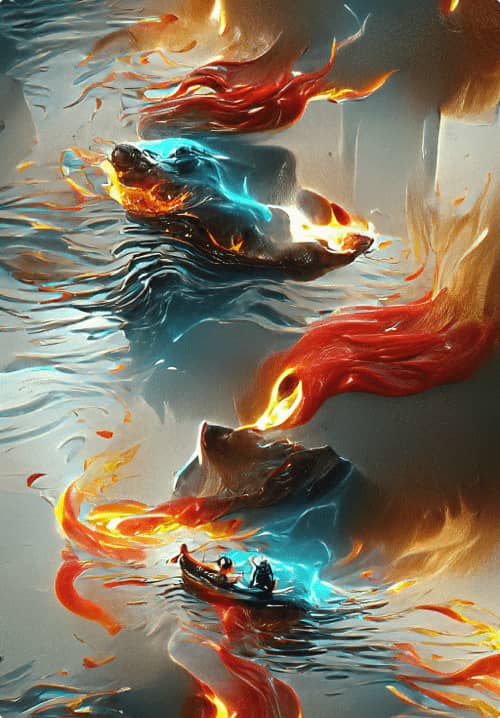 The AI may easily understand a variety of prompts. There were instances where keywords produced difficult-to-understand visuals. Therefore, AI is not perfect. Because it is a new technology in the developing stage, it's not a big deal now. Another function I found to work well in my tests is the ability to assist the AI in producing images by uploading a photo or providing it with a base.
Users may input their prompts to create AI art in the text bar at the top of the home screen itself. Users get five free credits when they download the app, but they can upgrade to the pro version to purchase more credits beginning at $15.99 for 40 credits. 
Also Read, Best Screen Recording Apps for iPhone and iPad
In addition, users may share and keep the photographs they generate using the app, which is simple to use. Although the realism of the artwork is often fairly fantastic, mistakes sometimes happen.
Download StarryAI for iPhone | iPad
Dream by Wombo
Like other AI Art generators, the Dream by womb AI text-to-image generator is another advanced AI text-to-image generator. The Dream app by Wombo has a stunning design that emphasises its creativity. Although stylish, I also thought the plan was simple to utilise.
Even though Dream has a premium tier with prices beginning at $4.99, you have more than enough choice in art styles to produce original work for free. 
Enter the text prompt, then select an art form. Hundreds of various art styles are available for you to pick from, and there may be even more if the premium tier is active. 
You may also choose an input image to give the AI a starting point to give it head start.
Download the Dream by Wombo application for iPhone | iPad
Also Read, Best WhatsApp Messenger Alternative Apps
AI Picasso
A text-to-image generator called AI Picasso is based on the Stable Diffusion paradigm. Although its app interface is unimaginative, the AI at least offers customers a limited selection of painting styles. 
Every time AI Picasso makes an image, you must view a 30-second advertisement. Thankfully, the picture-generating process is free and relatively quick. However, users may become tired of the constant ads that follow each AI artwork production.
No picture resizing or editing options are available here, and the Pro Tier is required to access additional graphic styles. Play around with Picasso for your informal requirements, but don't have high expectations.
Download AI Picasso for iPhone | iPad
Crayon
The architecture of Crayon is as basic as it gets. Type a word prompt into the primary webpage, then wait for the artwork to appear. The photos take up to two minutes to develop, and there is no option to select an art form.
Even if you may not be familiar with Crayon, a few months ago, the DALL-E Mini website was the talk of the internet. The renamed version of DALL-E Mini is called Crayon, and it is now available as a mobile application only for Android. On the other hand, you can also use it on the Website as an online AI art generator on both iPhone and iPad. However, keep in mind that because the app is a progressive web app, when it is opened, the Website loads.
The photographs can appear distorted and don't match the precision and skill of their rivals. You may improve it a little by being more detailed, but overall, it's about the same. Although Crayon is a solid all-around AI text-to-art tool, it will need to catch up by 2022.
Use the Crayon A image generator on the Website for iPhone | iPad
These are the Best AI Art Generators for iPhone and iPad that I have found helpful.
Also Read, Useful iPad Safari Tips and Tricks to Boost Productivity
Note: This is developing technology, so that the application may crash or the output may not be as you expected, but I'm sure these applications are fun to use and helps you to spend time with them.
If you find this blog useful, kindly share it with your friends; they will also learn about the AI art-generated apps you tried; you may suggest it below in the comments section. Have a wonderful day.