Today Facebook has become an important part of the business promotion and advertising. You have to, and should do business where the crowd spends its maximum time. This suites well for any business to get succeed. Your business and products will get more visibility and that will help you to do get succeed with tremendous sales every month. From start ups to multinational companies, using Facebook is one of the important platform to promote business online. This is because of the crowd and the popularity of Facebook over the web. Recently Facebook has announced that they have 1 billion registered users and an average of 3.2 billion likes and comments were received every day. The volume of people active on Facebook is huge and the right way of promotion can take your business to the next level easily.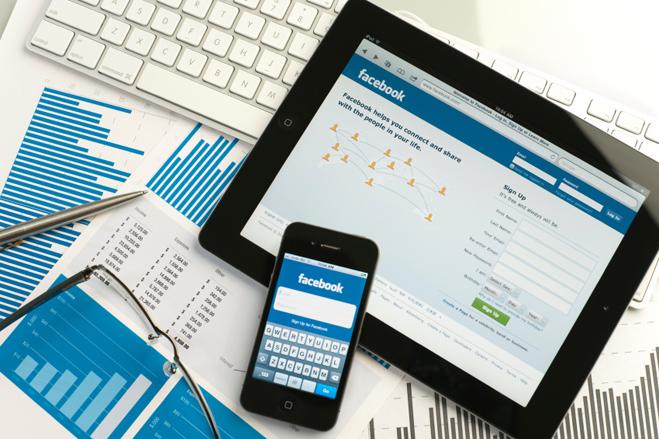 The Facebook page is treated equal to the website of a company. Not only the companies today even common people who do business on their they have a separate page for them on Facebook. So Facebook page is one of the best ways to promote your business. Creating a page doesn't bring you traffic you have to do some advertising for that. In order to do that we have Ads on Facebook. Using that you can easily promote  your product or company through Facebook. Let's see how Facebook can be used to promote small businesses in detail.
Small Businesses on Facebook
Use Facebook advertisements
As I said before Facebook Ads are one of the best ways to promote your business. Using Facebook Ads you can promote products, websites and Facebook pages easily. Recently Facebook has updated the Facebook Ads to promote a particular status update on your wall. Using that you can promote any type of status updates you share on Facebook. It will be very helpful for bloggers, webmasters and people who run the Internet based business. They can promote a particular blog post or a product using Facebook Ads. This will bring more popularity as well as traffic to the product or the page you promote.
Don't Buy Fake Likes
People start thinking that more likes on their Facebook page will bring more popularity to their company (or) the product. So they buy likes from companies who were selling thousands of fake likes for some amount. Even though they claim it is 100% not bots, you should try to see their logic behind the numbers of likes they can serve you in short duration. Actually they don't use the real people to do that instead they use bots to create fake accounts and add likes to your page. So that sort of likes will affect the quality of your page as well as lower your traffic. Also Facebook has recently started removing fake accounts. So after you purchased likes if that account has been removed it will reduce your likes count as well as the traffic. So it is not recommended to buy fake likes.
Update your Facebook  Page Regularly

It is must to update your page regularly regarding the products. Add photos, brief descriptions as well as share few links regarding your products to make your page active. Even you share only two or three links a day it should be interesting and new. So that it will get more likes and your posts will be further shared on Facebook. This will make your company or product more popular on Facebook and Generates more traffic as well.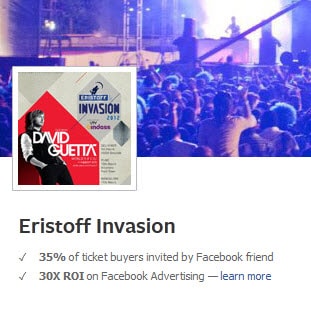 Run Promotional Offers and Giveaways
Promotional Offers are yet another way to promote your business or product on Facebook. You can give away discount coupons for your products, even some units of your products itself or any type of gadgets to make your business more popular on Facebook. You can use Facebook Ads to advertise these promotional offers which will drive more number of participants to your giveaway.
[youtube width="600″ height="344″]http://www.youtube.com/watch?v=B60eo6HcFJg[/youtube]
These are some simple tips which will boost your productivity in the business and also make your company easily popular through Facebook. Many start ups promoted their business through Facebook and become more popular than they thought. So Facebook is a place where you can gain more popularity than anywhere on the web if you have a new and innovative concept. So try promoting your business through Facebook and share your experience with us in the comment box below if you have done and succeeded. It will be really useful for people who like to give it a spin.
Thanks for reading and have a great day