Facebook Timeline is quite interesting feature that has good navigation options for your entire status update, pictures and videos that you have shared with your friends, comments you have left on your friends wall and so on. Still many people hate it totally as the new facebook timeline design is bit tough to understand initially and it takes some time to get use to it. People with slow internet speed also find it difficult to navigate across the pages.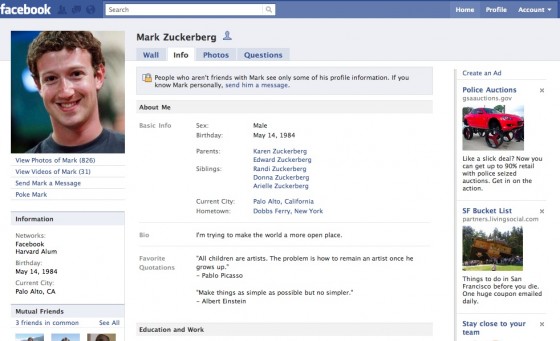 We came up with an article How to Disable Facebook Timeline few hours ago and we are sorry to say, that the steps we have shared no more works as facebook officially roll out the timeline feature to all the facebook accounts that starts right from today. We expected it to happen on 22nd december.
You will not be able to delete the facebook timeline and get back to the old facebook design. This is totally disappointing and hope facebook will consider bringing an option to let users choose old facebook or new facebook timeline design as per they wish.
Whats your take on this ? Are you looking for ways to get old facebook back ? Share your views in comments below. Thanks for reading and share this post to collect more opinions from your friends as well.
You may also like to Read: