Google plus is the best ever growing site in the history. Google plus carries 25 million users in this short span and this is from the analytics of comScore. So what made Google plus to hit more number of users so soon? Answer is simple because it managed to read the necessity of users. As there is a saying "Necessity is the mother of innovation" Google plus started its account on the right time when most of the people started their interest towards social networks.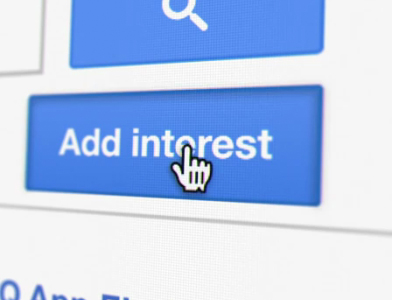 Google+ Sparks
This section is all about exploring the Sparks feature in Google plus and how to use it. Sparks is been added to Google plus in an intention to keep information alive, also to catch up with the interest of the users and the field they were rely on to share things. For instance: if you are a tech evangelist you will be keen on looking recent inventions and creations on the technology stream. Similarly, based on users interest and the stream they would like to share and learn things are given to themselves so that they an choose any one of it.
Google  plus sparks by default carry the basic ventures like Cycling, Fashion, Films, Adventure, Recipes, Football etc… like the things what world needs right now. In Google plus a term is been used so called recommend. This will be possibly seen on any search on the Google search Engine which collectively show what are the articles been highly recommended for the readers and users to make use of it.
Step 1: Login to Google plus here.
Step 2: On the Bottom Left end you can see the Sparks tab like this.
Sparks Tab
Step 3:
When you got into this tab, you can search your interest on any field for which you will be supported with some suggested list too.
Sparks Window
A detailed Video Tutorial for the Sharing, Recommendation +1  inside Sparks is been posted below.
[youtube width="550″ height="344″]http://www.youtube.com/watch?v=jDRgj-r_OYQ[/youtube]
Thanks for reading and please do share this article with your Facebook, Twitter and Google+ friends and followers.