Google Schemer launched today under Beta version and it lets you create and share schemes that users like. The word "Scheme" actually means "Activity" in the world, that users like to do. For an example, if you are ordering your favorite dish at a restaurant, want to buy your first iPhone, and want to do something great that can be shared with your friends in circle, then that scheme can be created here.
You may also like to Read:
When Schemers in your circle found that interesting and want to do the same, then they will click on "i want to do it" also. Once you or your friend has achieved that specific scheme, then you will see an option "already done it" to select and let the world know that you have accomplished that task.
Similarly, you can see the schemes create by your friends and you may select "Already Done It" if you have already.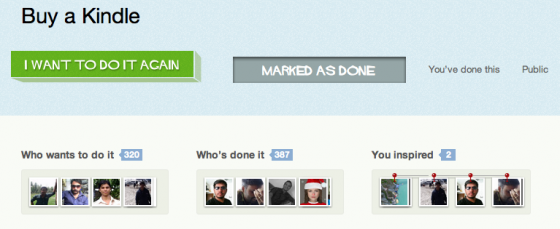 Google Schemes Created by Schemers
Lets see some interesting google schemer schemes created by the users 🙂 that appears funny and quite interesting ofcourse 🙂
—————————————-
—————————————-
—————————————-
Will update this article with some more interesting and funny updates. Please do Like our Facebook Page to get more instant updates right on your Facebook page. Thanks for reading and you may share this post with your friends.