When it comes to mobile gaming iPhone is everyone's choice. We can't expect the stunning graphics and clarity in any other mobile phones. Even people say Android was close enough to iPhone's performance, the bitter truth is still it needs to improve. Next to Android, the iPhone's competition is Windows Mobiles. The new interface of Windows 8 called Metro Design has attracted many people around the world.
Previously we have written about kik messenger for windows phone and an app called SyncMate to sync your windows phone with Mac OS. Today I came with a list of the best games for your windows phone which worth playing it.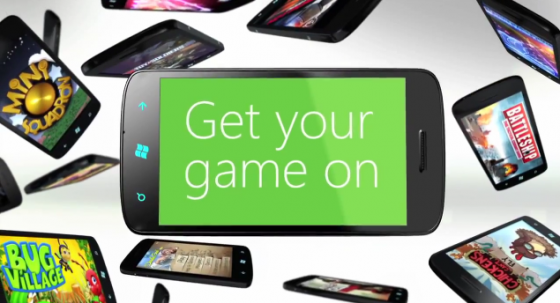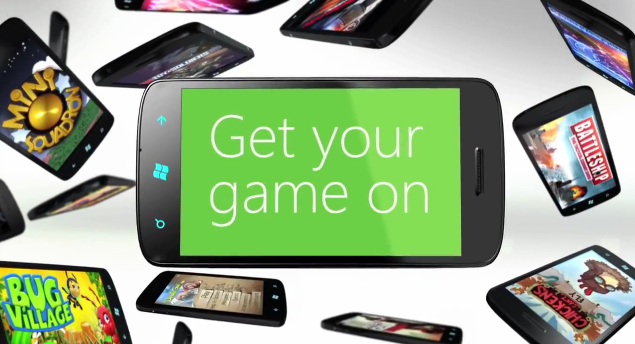 The Marketplace is the place where you can download apps and games for your windows phone. It is similar to the App Store for iPhone, you can login and install the apps on your windows phone. By default the site goes to US Market Place, at the top right corner of the screen you can change the country of your choice. The Market Place is categorized into apps and games. The search feature of Market Place is pretty good.
When you go to an app or a game you can see the specifications on the left side for playing that game. Some of the games can be used in XBOX Live as well. Once you purchase the app you can use it both in your phone and XBOX. That will be mentioned in the page of the game.
Gravity Guy
Gravity Guy is one of the most famous games for Windows Phone. You will play in a world where the gravity laws were broken. There will be no gravity so that you can go upside down and fight with your enemies. It is a best multi-player game for Windows phone and XBOX Live. You can add up to 4 players and enjoy the game in your XBOX. It has 30 challenging levels and 3 different worlds with amazing graphics. A best entertaining game for your Windows Phone.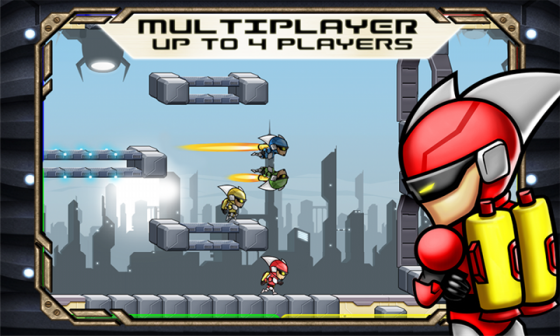 Call of Carlos
Call of Carlos is an another best game for Windows Phone. It is such an addictive game which is available for free. It has a very simple and unique concept which makes you enjoy it. Carlos is a Mexican minor who finds a valuable diamond and struck at the bottom of the shaft. Suddenly a huge lava emerges from there and he tries to escape. You are the one going to help Carlos to escape from the mine with the diamond. The axe is the only weapon to escape from that lengthy mine.
Even the concept looks simple, and the game is a good entertainer.
Hydro Thunder GO
Hydro Thunder Go is yet another fantastic game for Windows Phone and XBOX Live. It has got gorgeous 3D visuals and action packed environments. The game is all about racing with flying. You got 12 sleek powerboats and goofball bonus boats to race. All these boats will go in water if you feel its slow you can transform the boat and start flying. The graphics are really good and the environment is very interactive. You can race against your friends in XBOX through online. Enjoy the game with rocket powered boats.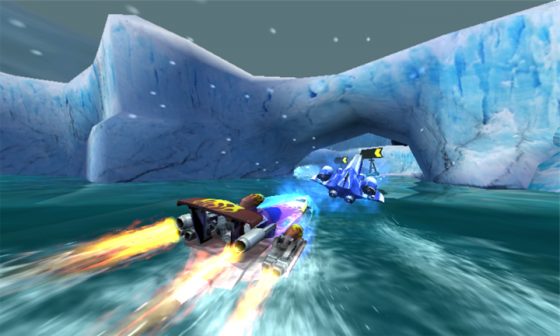 Feed Me Oil
Feed Me Oil is similar to Where's my water. In Where's my water there will be a crocodile waiting for water to bath and water will be available in some place. You have different types of challenges to bring the water to the pipe of that crocodile. Similarly in Feed Me Oil instead of water you will bring oil for the thirst of the strange creatures. You have a different set of challenges to bring the oil. This game needs some mental skills and involves a lot of realistic physics. One of the addictive game for your Windows Phone.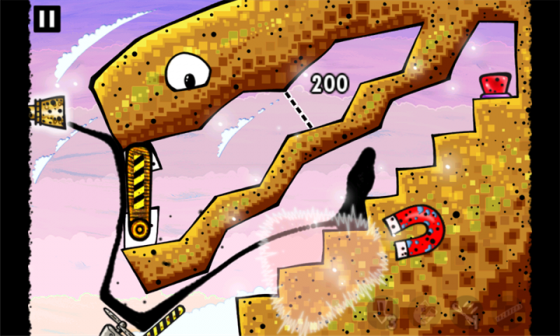 Splinter Cell Conviction
Splinter Cell Conviction is a best action game for your Windows Phone. It is available for both Windows Phone and XBOX Live. It is a best stealth game for the Windows mobile platform. You will play as Sam Fisher and fight against a corrupted secret agency to bring your daughter back. You have all the power packed weapons and constant action throughout the game. You have different level of challenges to fight against your enemies like speeding boat, helicopters, flights, etc. It is a complete action game for your Windows Phone.
Chickens Can't Fly
Chickens Can't Fly is a fun game for your Windows Phone. The game is all about conducting a research with scientists to find what chickens are capable of. You will play this game in a laboratory. You will be given objectives related to chicken's behavior. Totally you have 50 experiments with various chicken behaviors. Every week you have a different challenge from the development team. You can play the new challenges in online. Also you will get funny ringtones along with the game.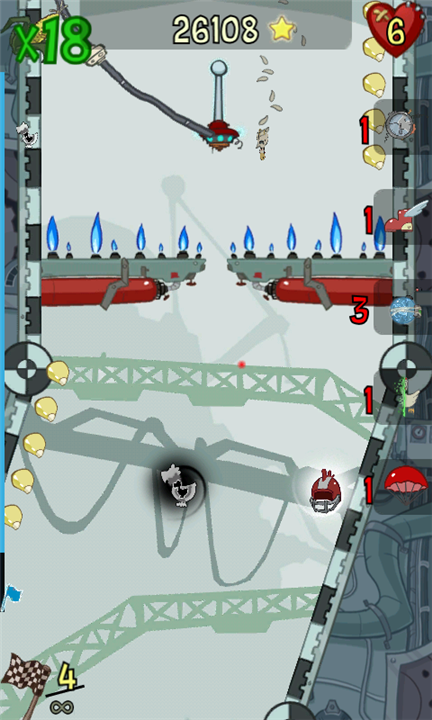 These are the Six Best Games for Windows Phone. I have listed games in all the categories Fun, Action, Challenge, etc. Try the favorite games on your mobile phone and XBOX also don't forget to share your experience with us in the comment box.
Thanks for reading and you may now share this post with your friends and followers across social networks.