Google Chrome is one the fastest web browser, that we use every day to surf the web. It is a lightweight browser and has inbuilt webkit tool engine which helps to load complex websites in a lightning fast speed. Chrome extensions are very helpful for users. The new look of chrome web store is awesome and it is very easy to navigate and download the extensions that we need. Google chrome web store makes the search of any extensions that we want not just easy, the extensions are more user friendly and works great too.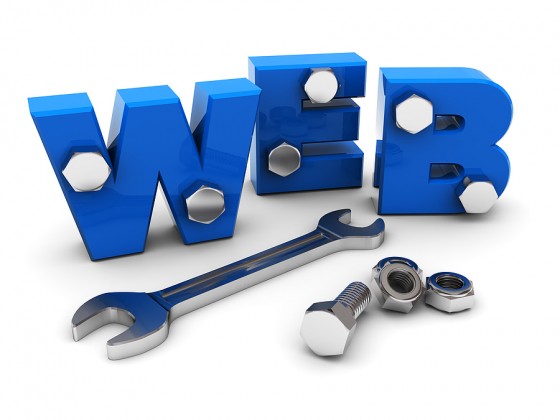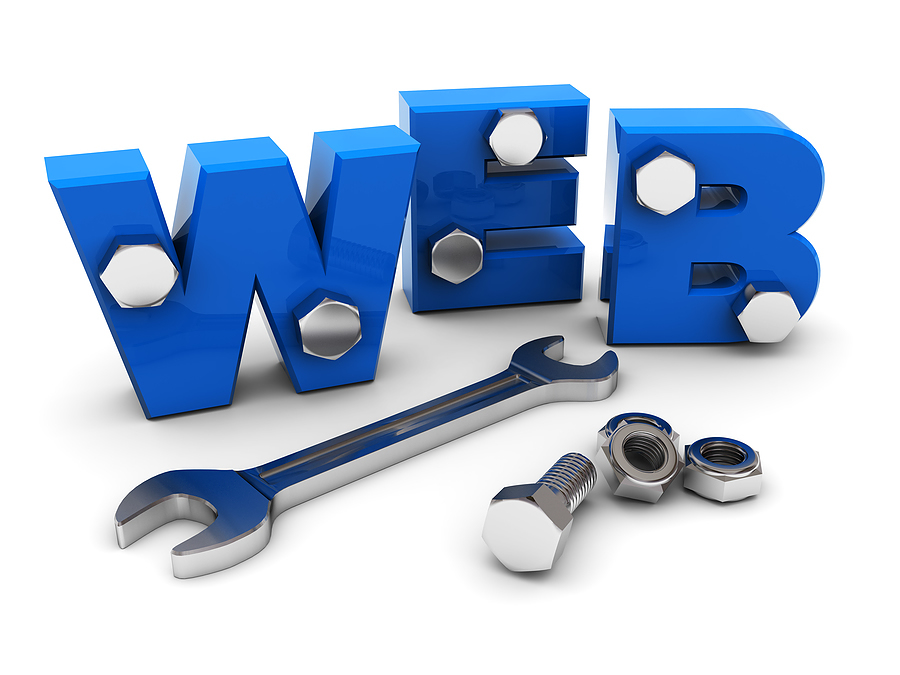 If you are a blogger or an Internet user who is searching for online photo editing apps for chrome, then look at here to find some of the best chrome extensions for photo editing. Here i have some hand picked extensions for web developers. These are the best tools and applications available for web developers in google chrome. Using this application you can easily code, edit, design and monitor your website. It will give you a new dimension in the way you develop your websites.
Handcraft
Handcraft is a prototyping tool for web based applications. It is mainly designed for interaction designers and front end developers. The application doesn't end with the editor it will bring your design to the browser and gives a hands-on environment for HTML, CSS and Java Scripts. It is a best application for non-programmers. You can easily share your code with your friends and edit them without losing your previous data. A must have chrome extension for web developers.
Koding
koding is an online web development environment. It includes services like Code editing , Cloud Hosting, Database Administration, etc. It supports for web based file system and FTP integration. You can create free developer accounts and it gives shell access  to your files inside the environment. Also you can connect this application to your own FTP Servers.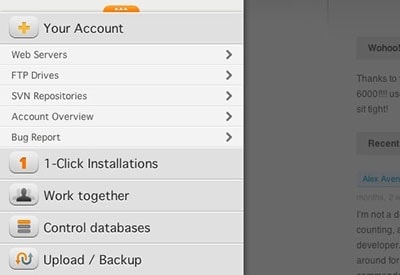 Google Project Hosting
The Google Project Hosting extension will act as a platform to host your web based projects. It supports hosting your project on Google Code, Eclipse labs and Apache Extras. It provides a fast and reliable hosting service. You have all the features like issue tracking, integrated source code browsing, Code reviews and downloads.
Cloud 9
Cloud 9 is an online platform to write, execute and debug your code. It is a very light weighted application and the execution speed is very high. It has automatic live JavaScript Syntax checking and Code completion. It has inbuilt syntax highlighters for many languages. Also it has support for Textmate's themes.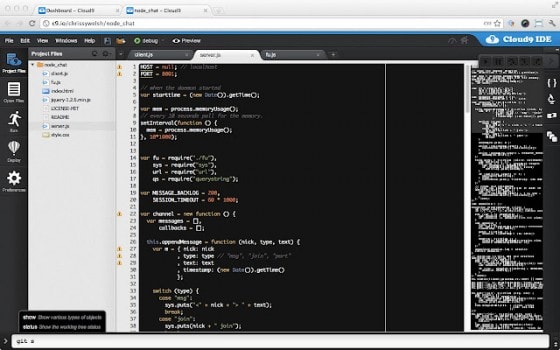 dFonts (Download Fonts)
dFonts will help you to choose fonts for your website. It will give you a list of free fonts from www.dfonts.net. From there you can choose your favorite fonts and use it either on your website or in your computer. This extension will also update the new fonts from dfonts.net in your browser.
Sprite Mapper
Using Sprite Mapper you can easily map out your css sprites. You can set a URL path and a perfect co-ordinates with the grid lines. Just grab the mouse over the grid lines you will get the code. The code will appear at the lower right corner of the screen. Sprite mapper has a very simple interface even newbies can understand it very well.
Host my portfolio
Host My Portfolio is an online work environment for web developers where you can upload all your site details, design and coding. You can access all this information anywhere in the world. Host My Portfolio helps you to store images, documents and much more. You can create, manage and share your work from a single place. Also you can add other web developers to your network. This will help you to get clarified with your issues.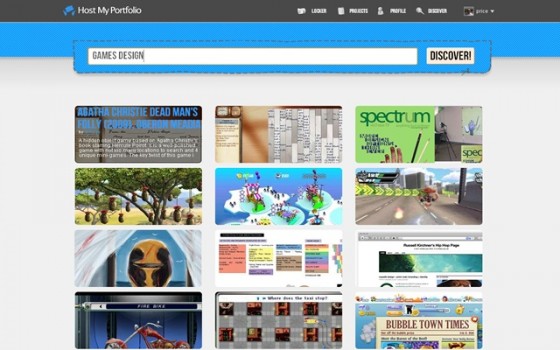 HummingBird
The hummingbird is a best platform for newbies. You can construct and share your website among different people around the world. You can invite people based on different skill sets and make a team in hummingbird to develop your website. You can discuss the issues with your fellow developers. It will help you to learn many new things about web development. Also you can give feedback to other developers in hummingbird.
MockVault
MockVault chrome extension is to manage the designs of your website from the backend. You can use either the inbuilt custom designs or you can create your own designs for your website. In order to impress your clients you can send your website designs in various formats like JPEG, PDF, Power Point, etc. Also you can add annotations to the presentation which will clearly explain the website design to your client.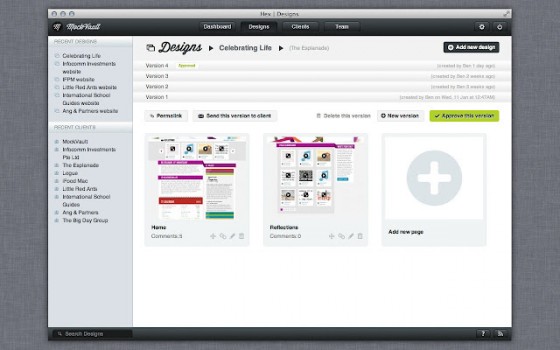 Andorid App Patterns
An Android App Pattern is a best chrome extension for Android app developers. This extension will give you an idea about android app development. Also it has custom designs and screenshots for developing an android application.
You may also like to Read:
This extension will be an inspiration for creating your next app. Also it will help you to improve the look of your current application.
These are the extensions for Google Chrome which helps web developers to work more productive. Also it will give you a new environment in web development. Try these extensions in your browser and share your comments and doubts in the comment box. Thanks for reading and you may share this post now with your friends in Facebook, Twitter and Google+.