Apple iPad Pro 12.9 inch got a brother recently, which is an iPad Pro 9.7 inch upgraded by Apple with good hardware specification. People buy iPad mostly to improve their productivity and the App Store has a brilliant collection of Productivity Apps for iPad exclusively. Both the iPad Pro devices now got gorgeous high resolution Retina Display, excellent for Gaming and Movies.
If you have bought iPad Pro or iPad Air models for productivity purposes, then we do have the Best iPad Pro Accessories to help you get the work done faster and a lot better with all the comfort and convenience you will expect.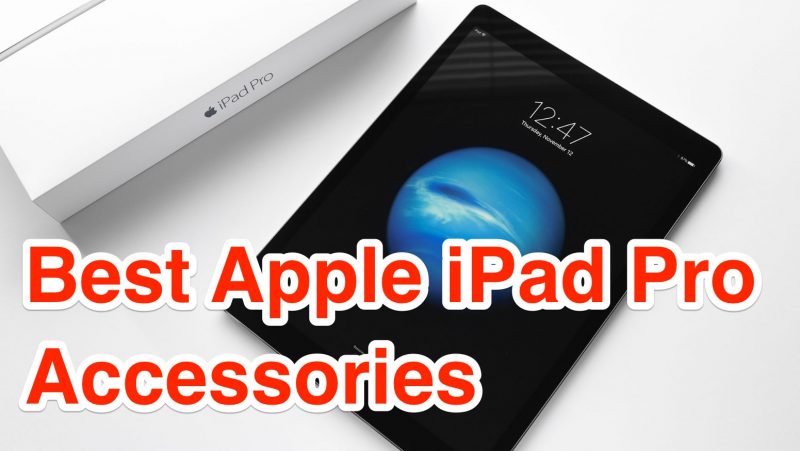 iPad Pro is mostly used by Business people for their day to day tasks like E-Mail, Web Browsing, Cloud Storage Apps and Office Apps to get their work done. Holding all the design factor of iPad Air, iPad Pro is packed with faster Processor, more RAM Memory, GPU performance and best Battery Backup. Many prefer iPad Pro over Microsoft Surface Tablet or Android Tablet, because of iOS Stability, Security and Performance over long run.
Best iPad Pro Accessories for Productivity
There are tons of iPad Pro accessories available in market today. We hand picked few Best iPad Pro Accessories for you today to make your every day tasks a lot easier. Check out these awesome accessories for iPad Pro 9.7 and 12.9 Inch models.
Also Read, Best Apple Macbook Accessories to Buy
Fifty Three Pencil
If you have purchased, Apple Pencil along with your iPad Pro purchase, then its definitely a good buy and you can skip this product. If not, check out this best apple pencil alternative and one of the must have iPad Pro accessory to draw, sketch and do a lot with the apps running on big iPad Pro screen.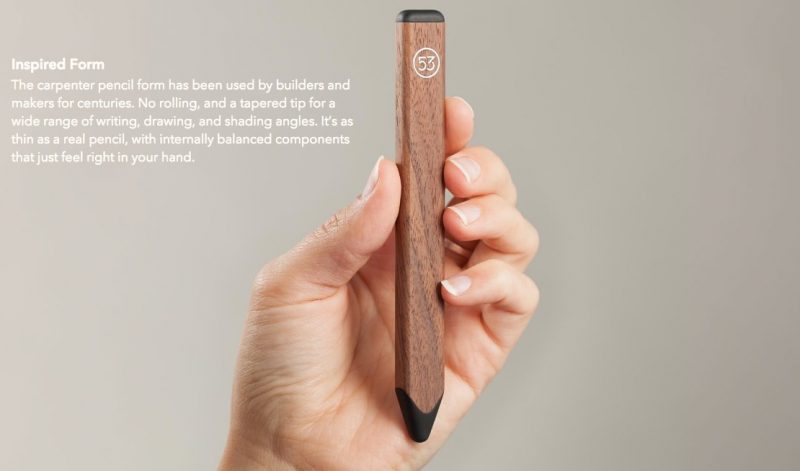 Fifty Three Pencil is not new and in the market for several years, since the early iPad models. It's little bit bigger and gives sturdy look and feel to the users while using it for drawing or writing on iPad screen. A perfect digital stylus for Apple iPad Pro 9.7 Inch and 12.9 Inch models. It also works on your iPhone and give their Paper App a try to do a lot more with Fifty Three Pencil.
Price: $49.95 onwards
Buy Now: Fifty Three Pencil from Amazon